We are lovers of the magic, committed to the story.
Founded in 1990 Czar – Amsterdam is an award-winning production house and photography agency that creates content ranging from commercials, images, music videos, fashion films, short documentaries or any other form of media that demands high-quality production.
Our family consists of extremely talented directors, photographers and producers – from the young and curious to the established and seasoned – focused on creating films and images that represent the audience they are made for.
We are storytellers through and through; constantly adapting to the times without losing the signature Czar touch to everything we create.
Awards
27x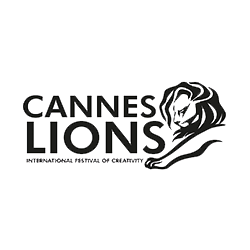 8x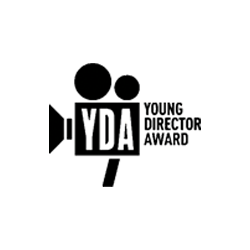 7x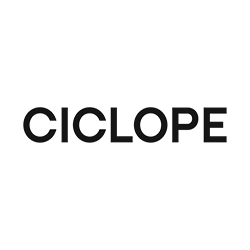 2x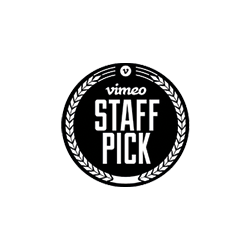 32x

7x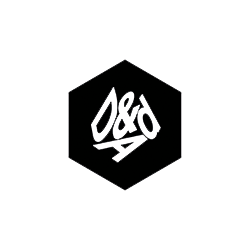 2x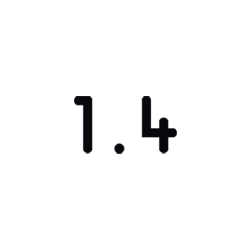 19x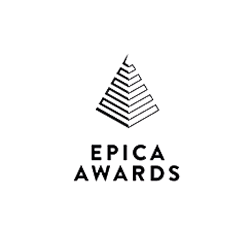 44x

1x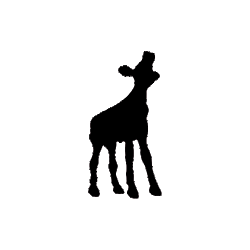 11x

9x
10x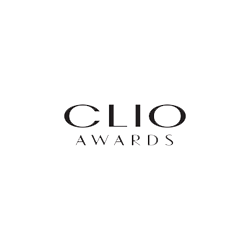 10x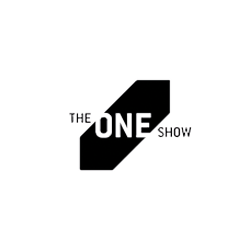 15x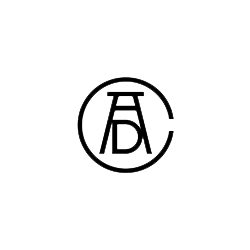 1x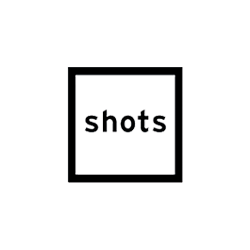 1x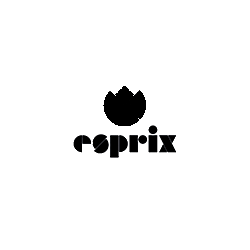 1x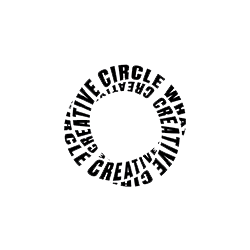 2x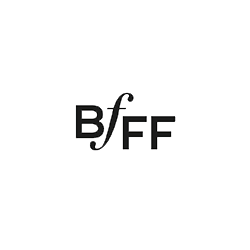 1x