Service
Looking to shoot in The Netherlands? Team up with us for a smooth and slick production!
We differentiate ourselves by operating locally in an international network, with top notch executive producers who really know what they're doing. We love to partner up with companies and talents from all over the world to offer not only a service, but a real partnership.
Locations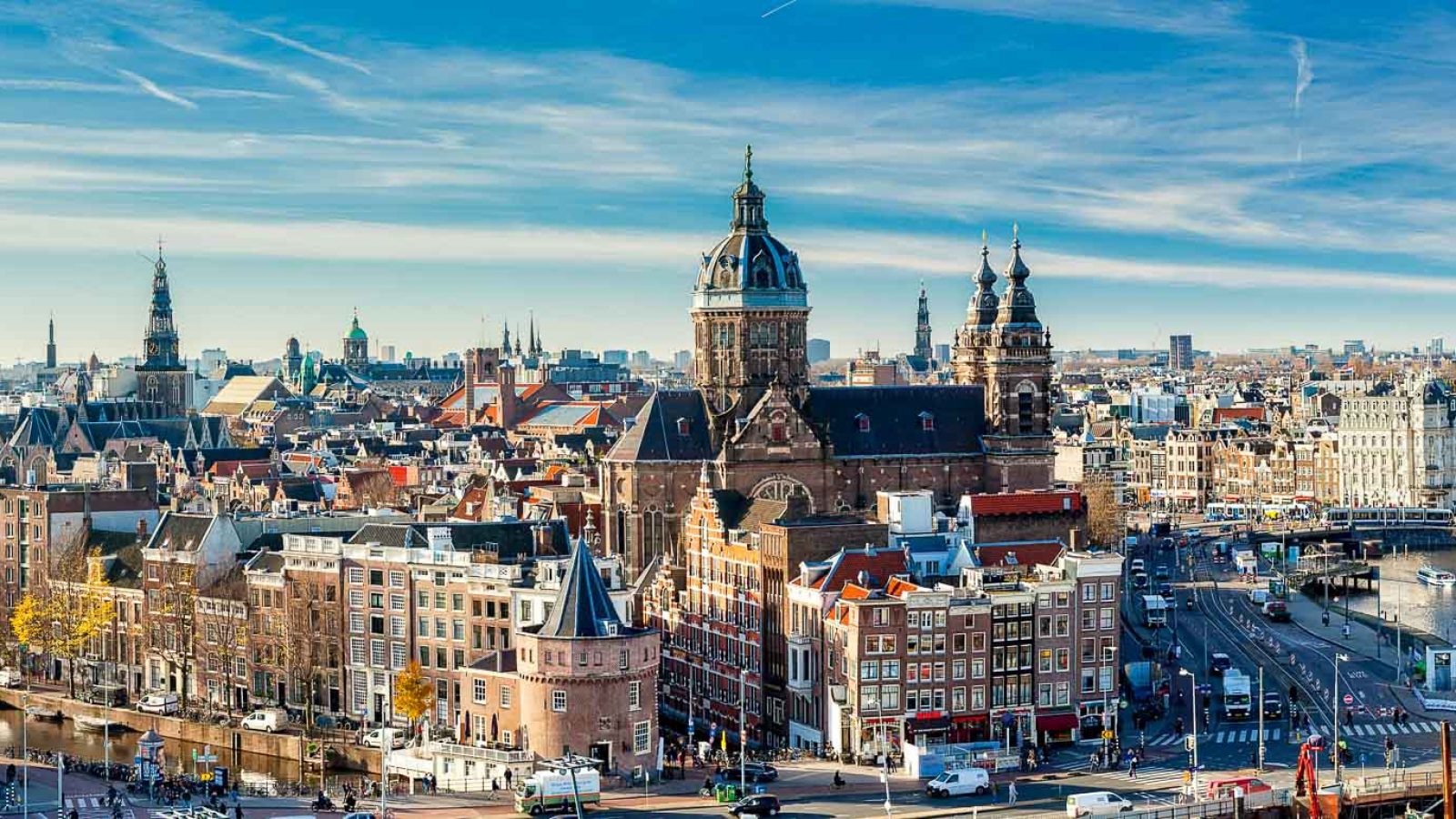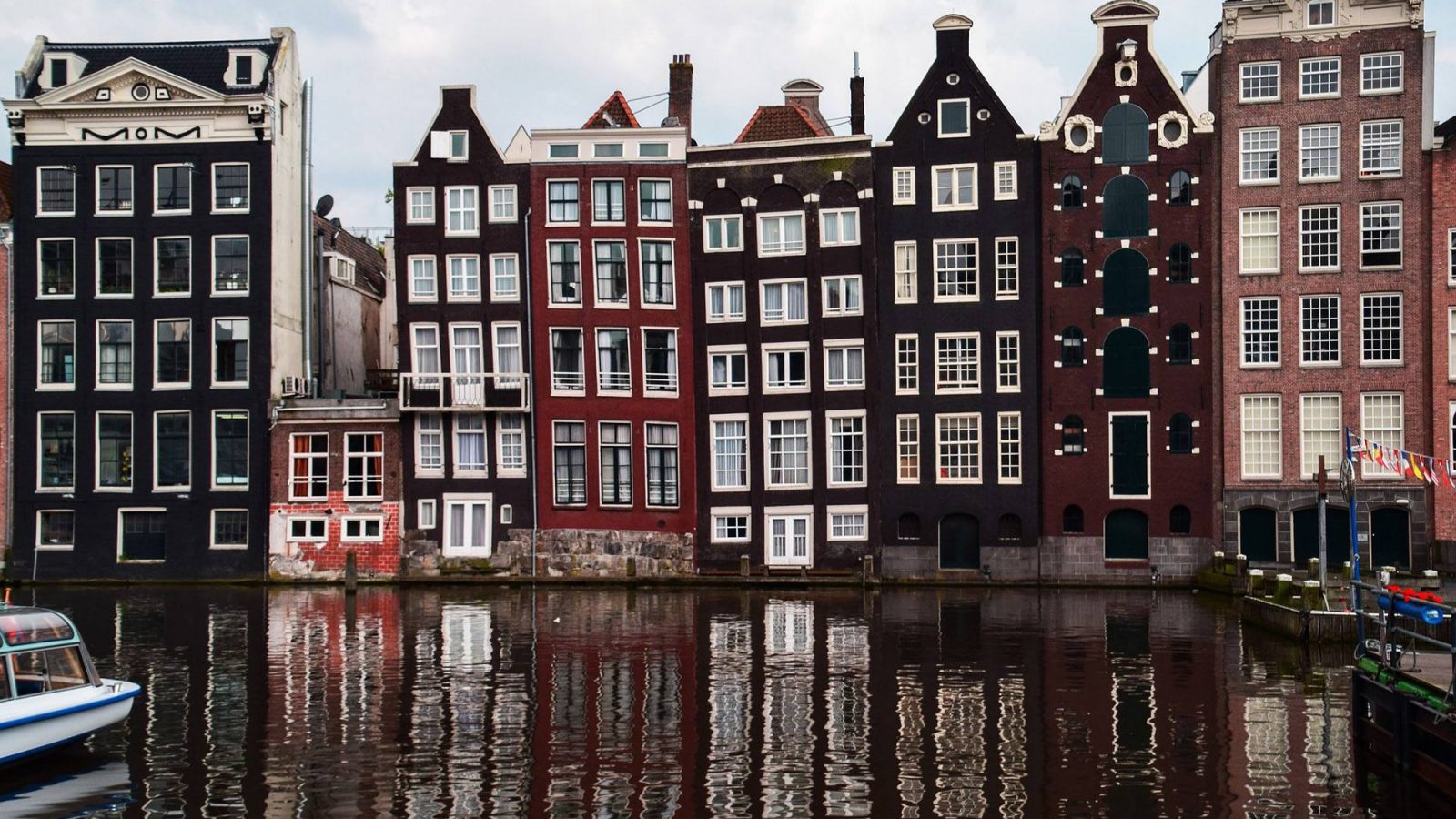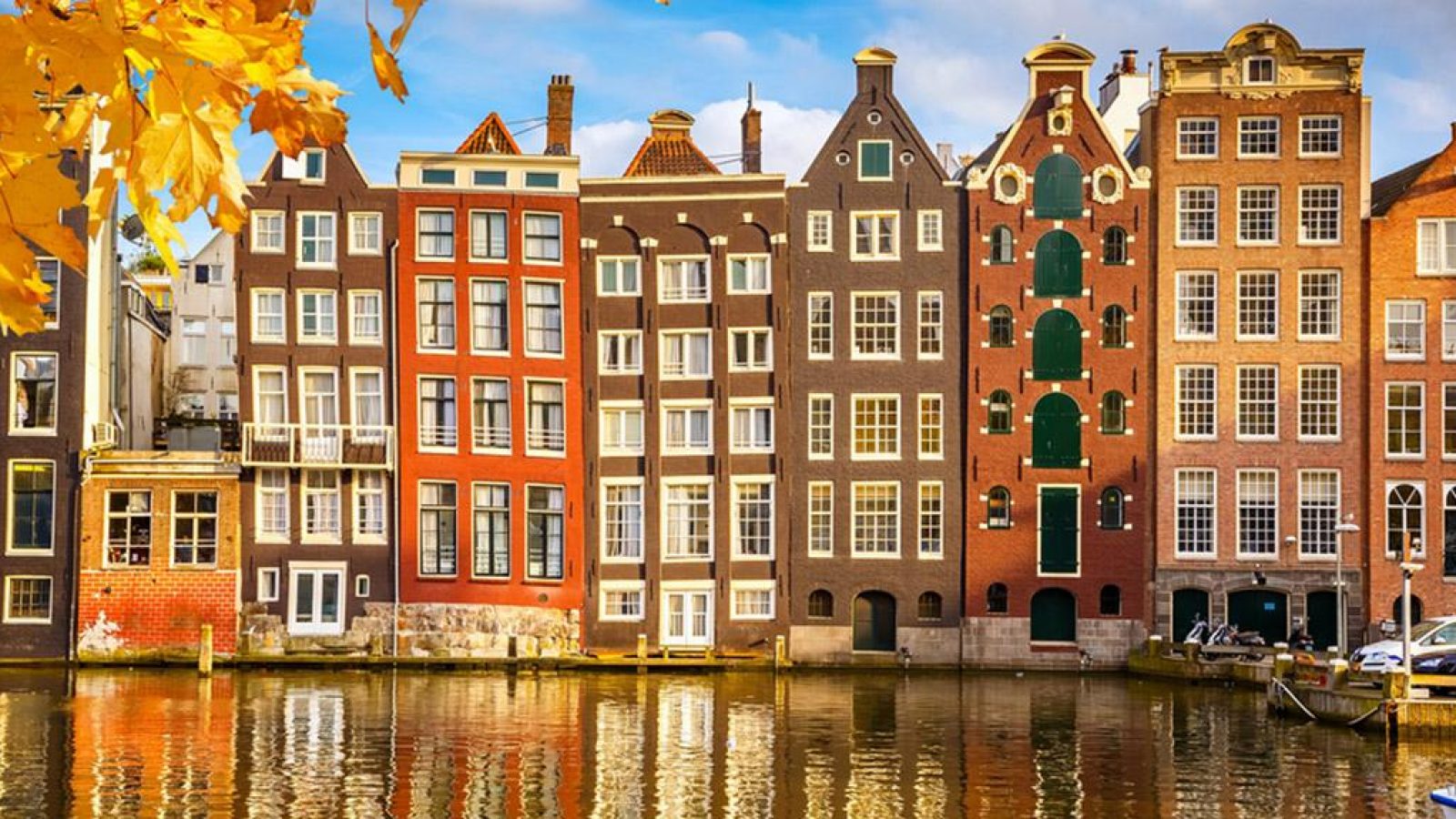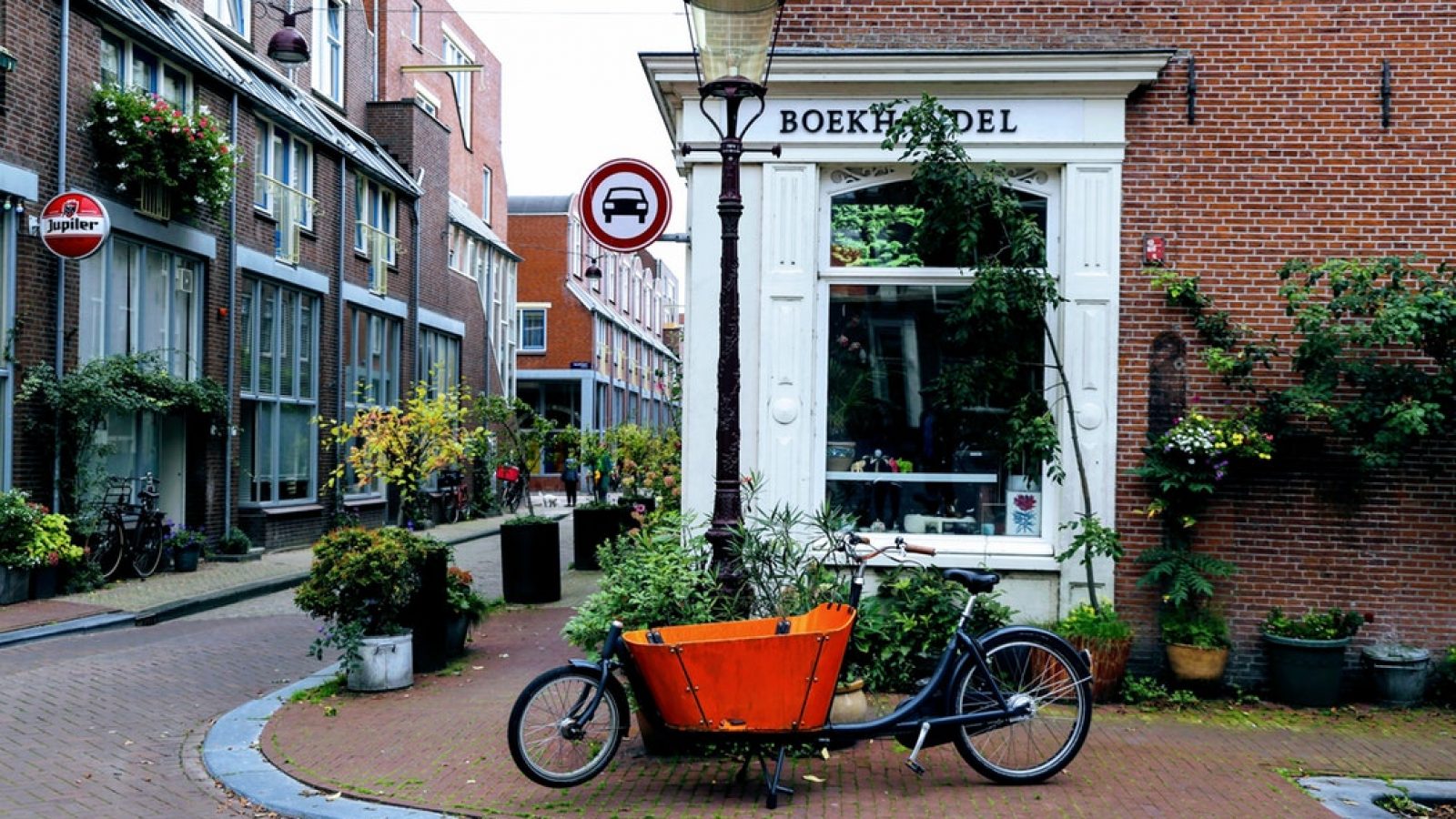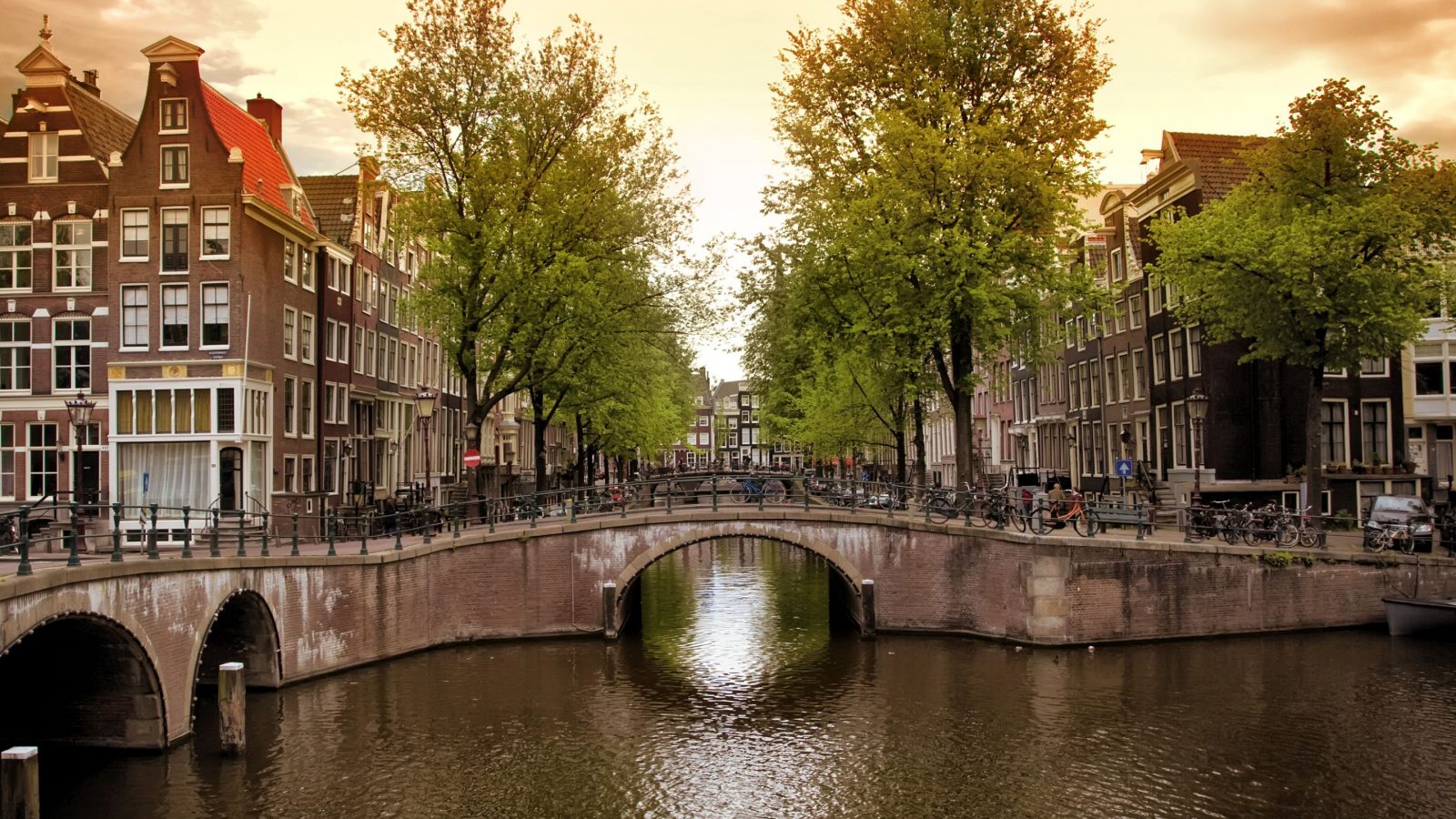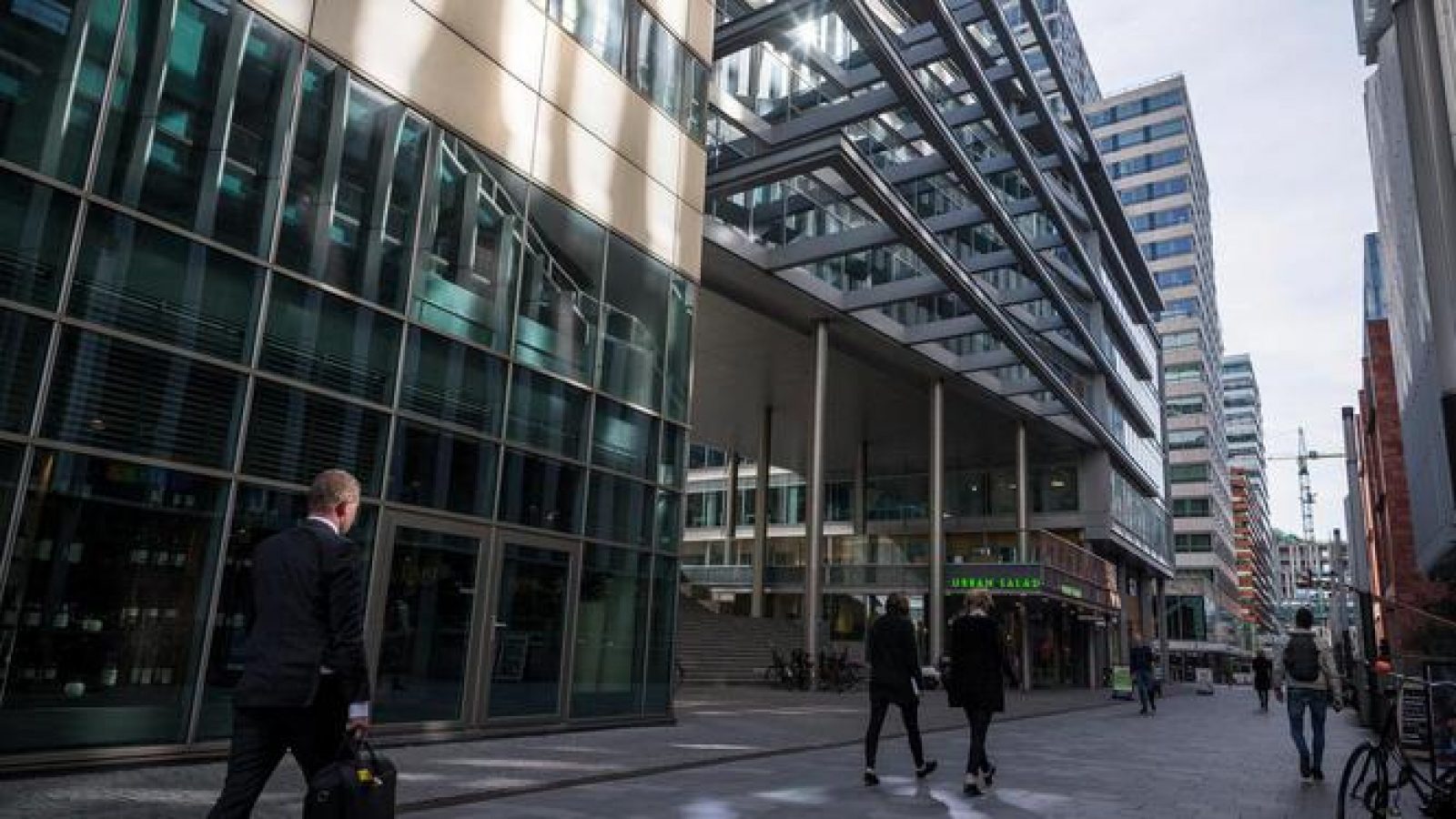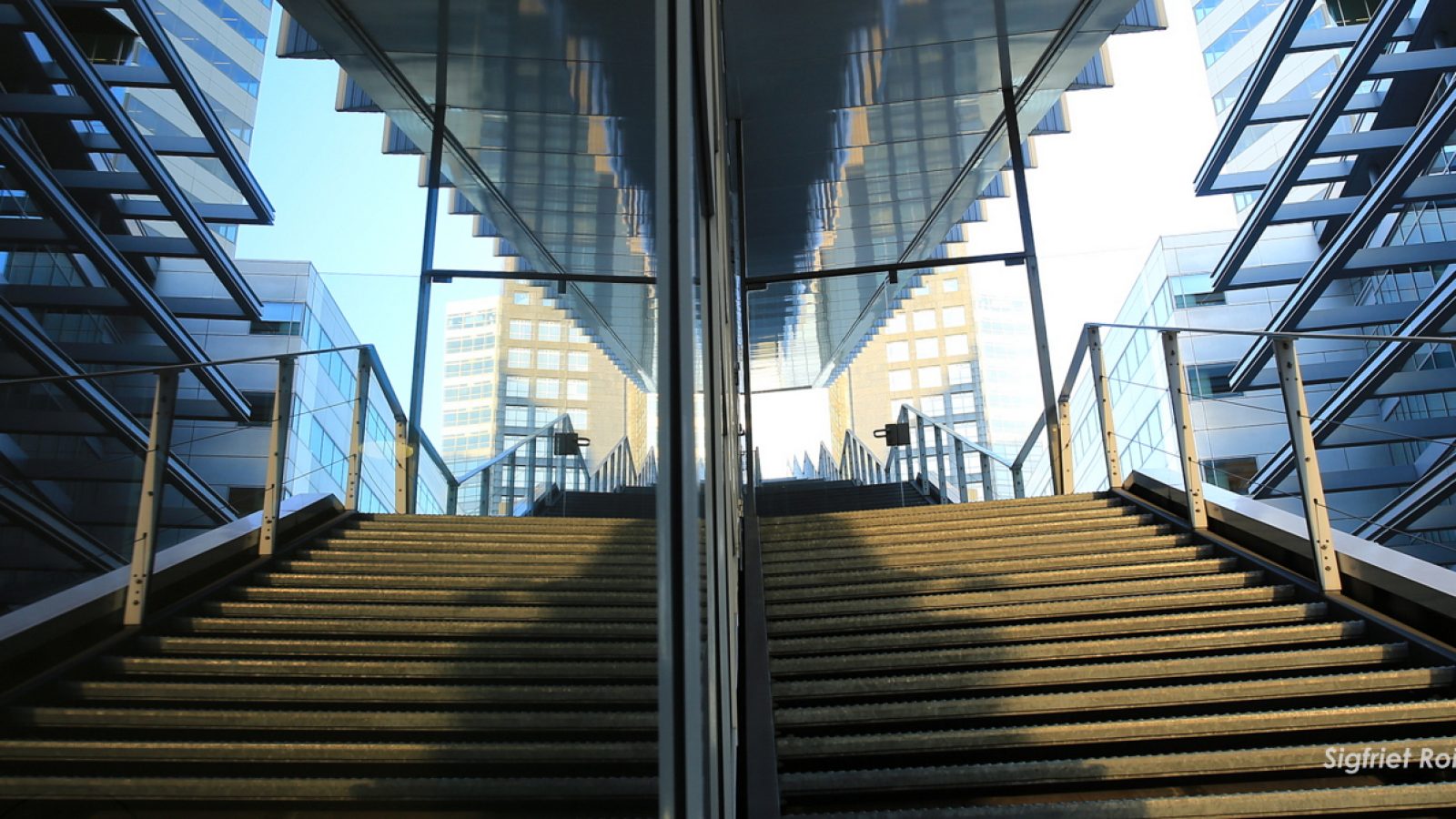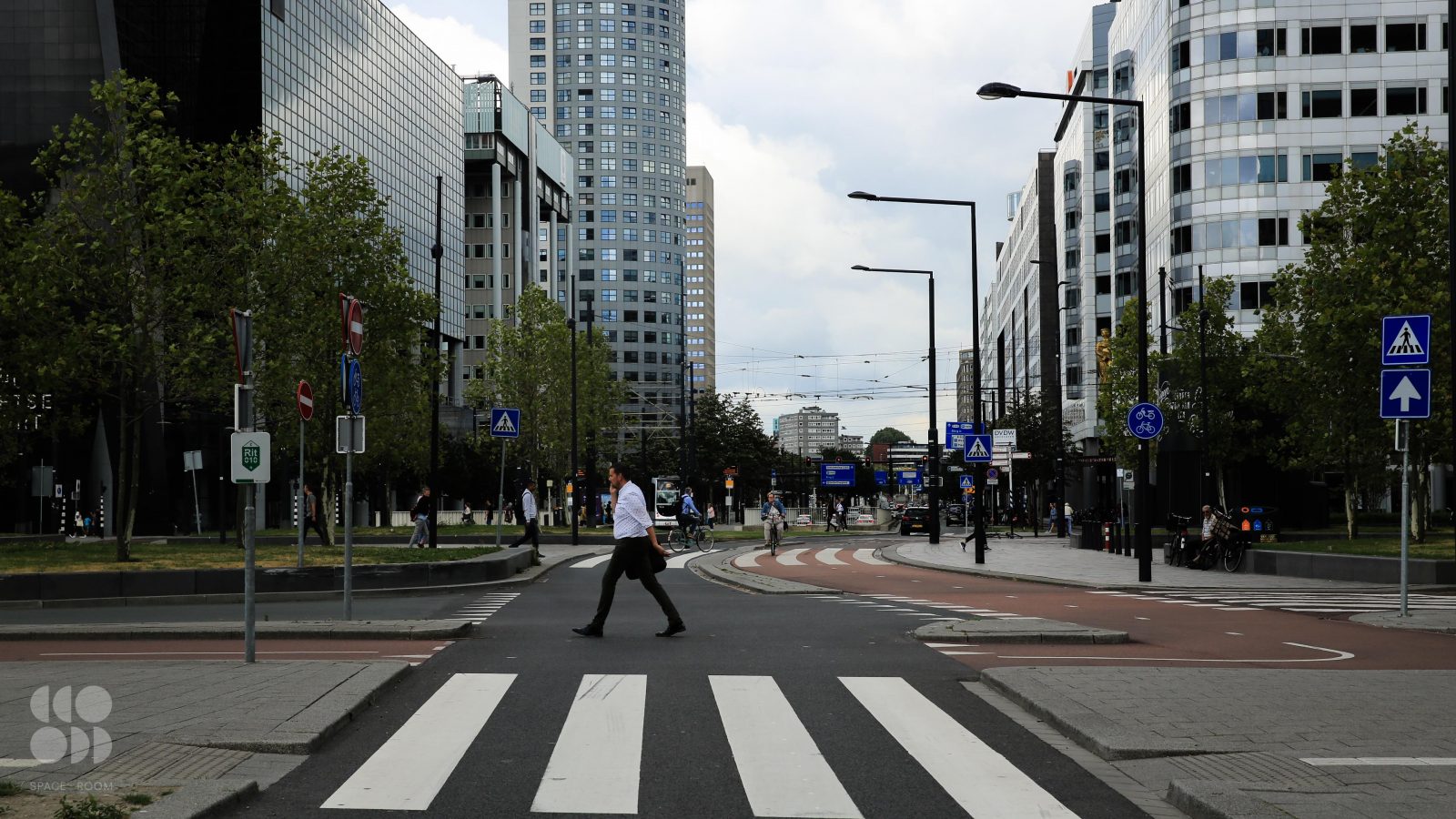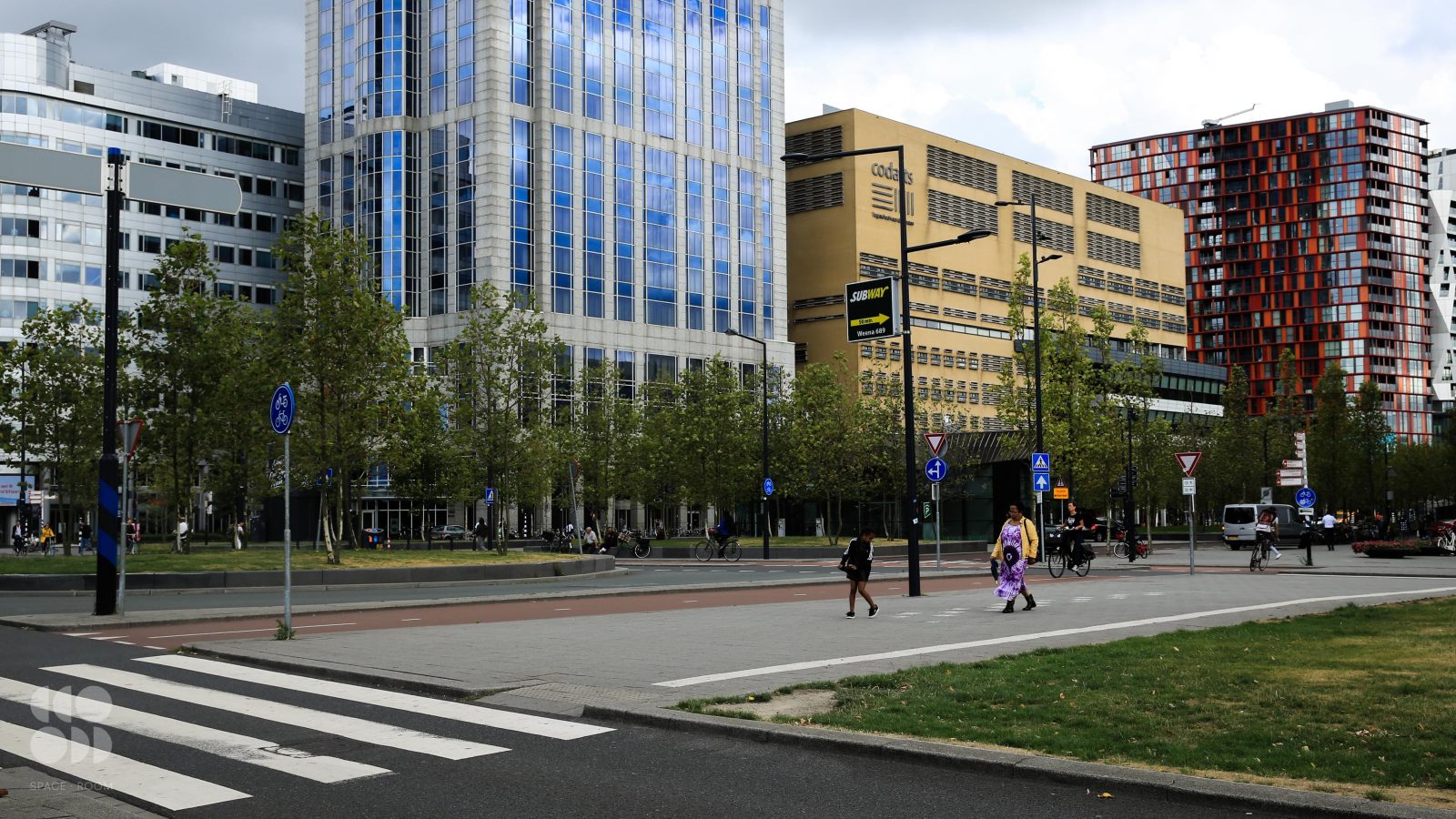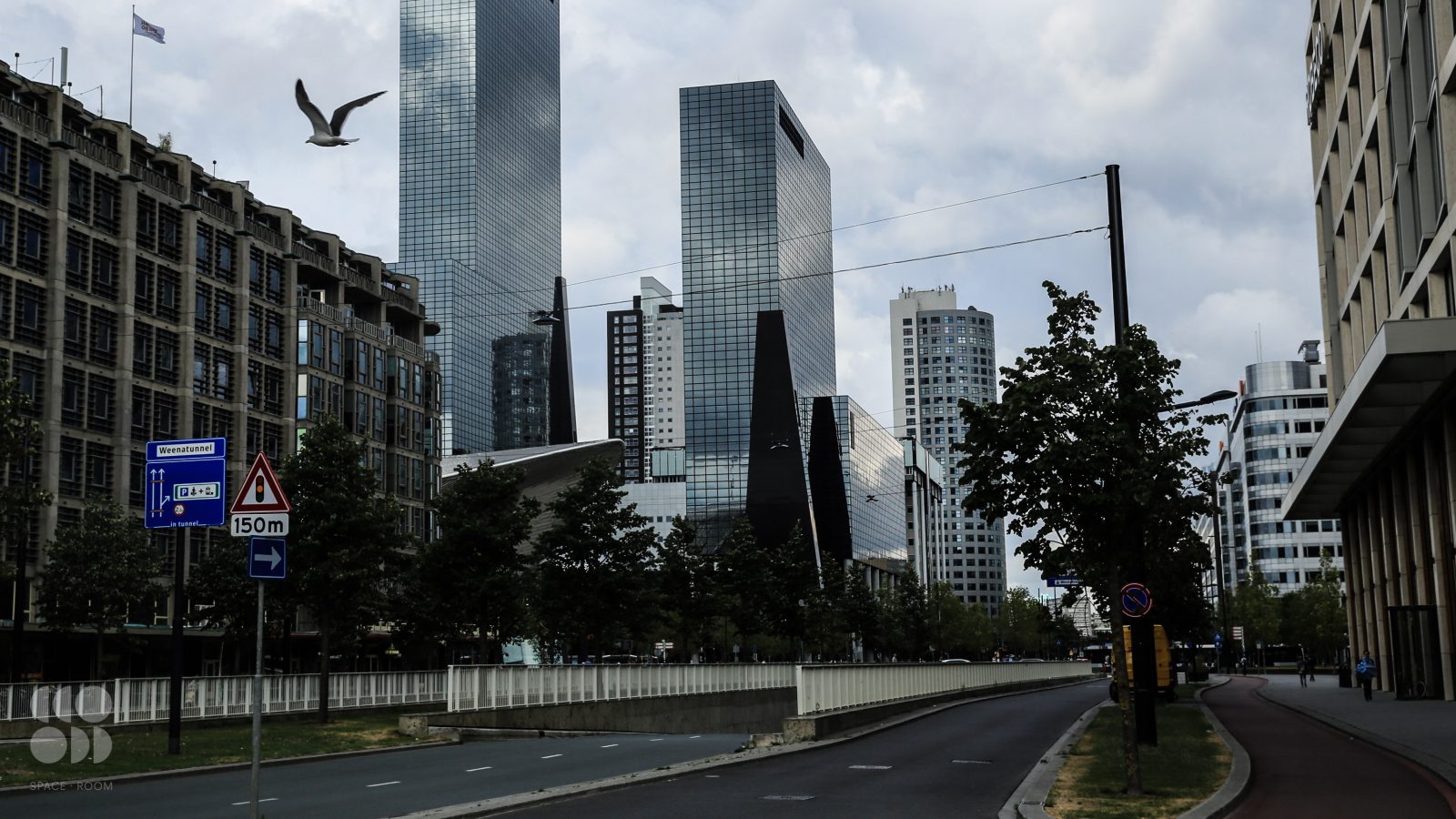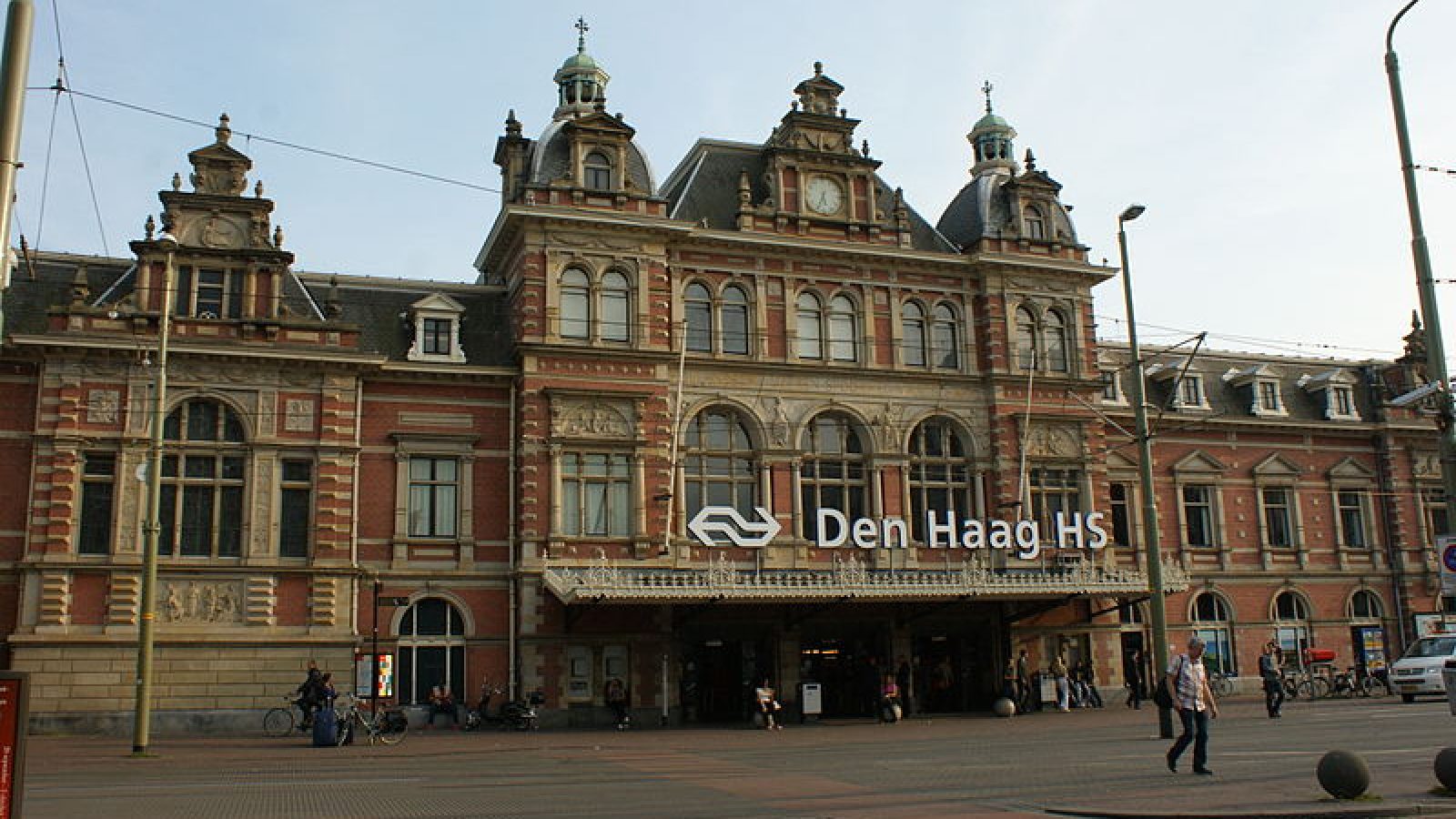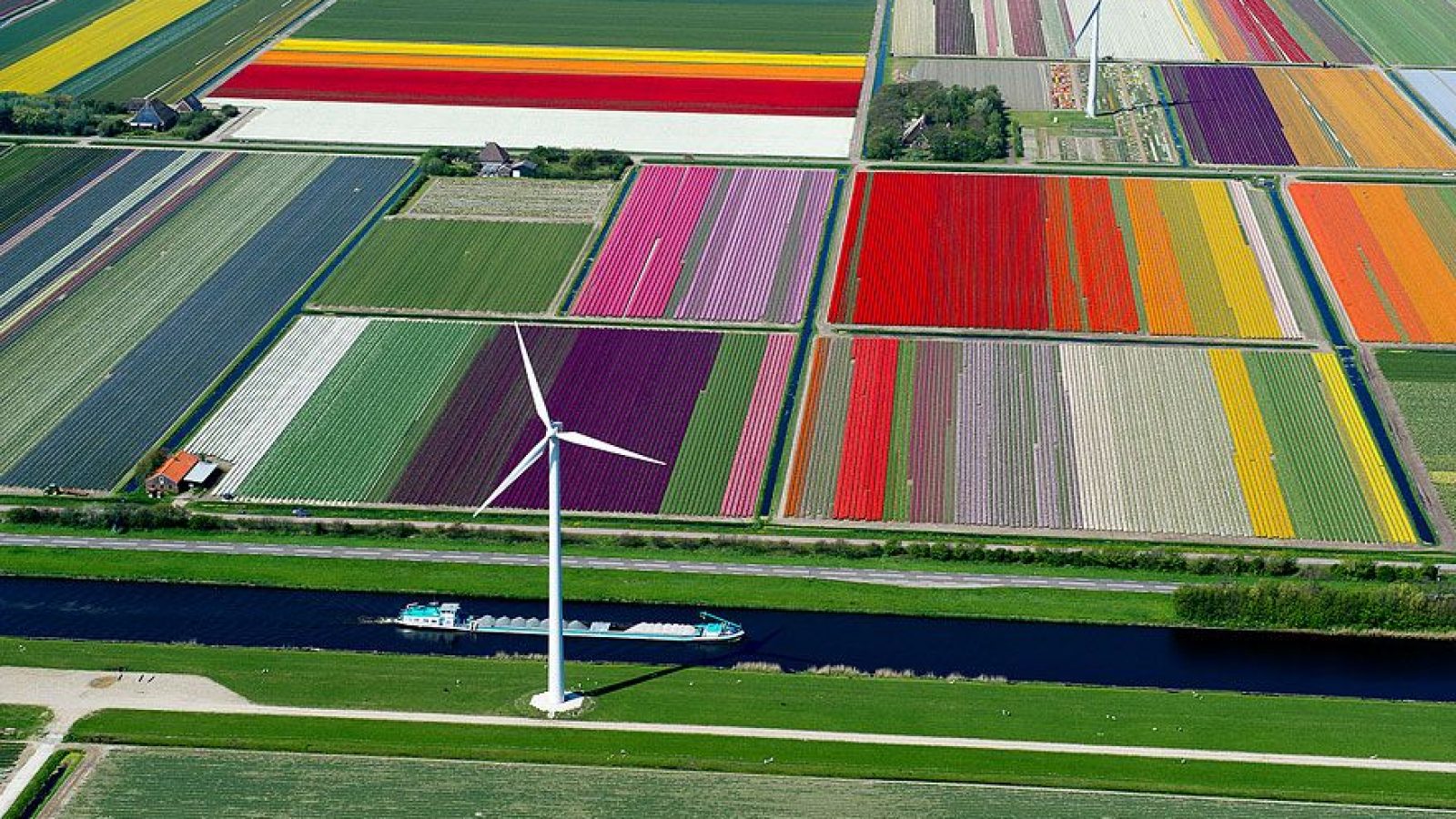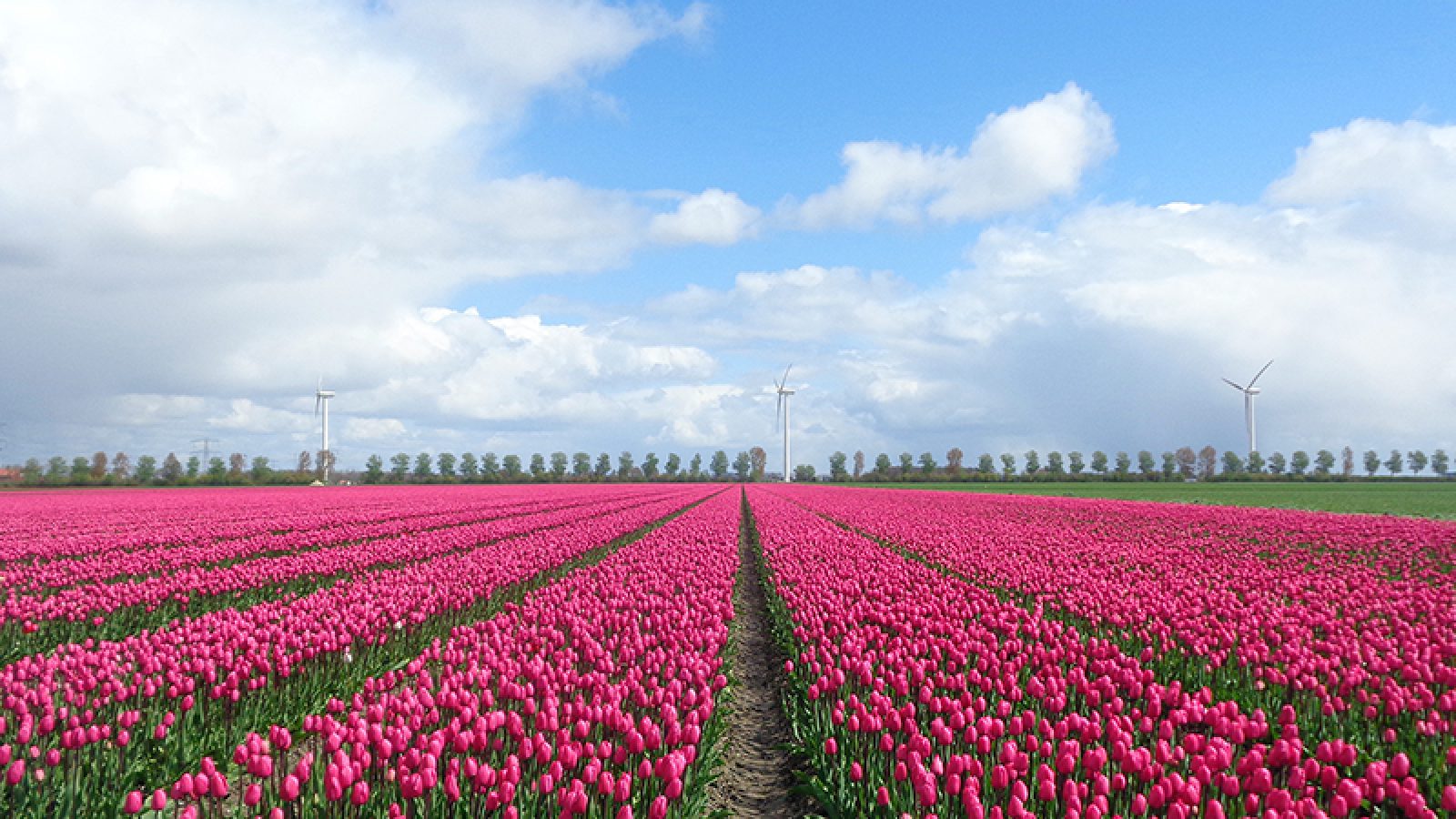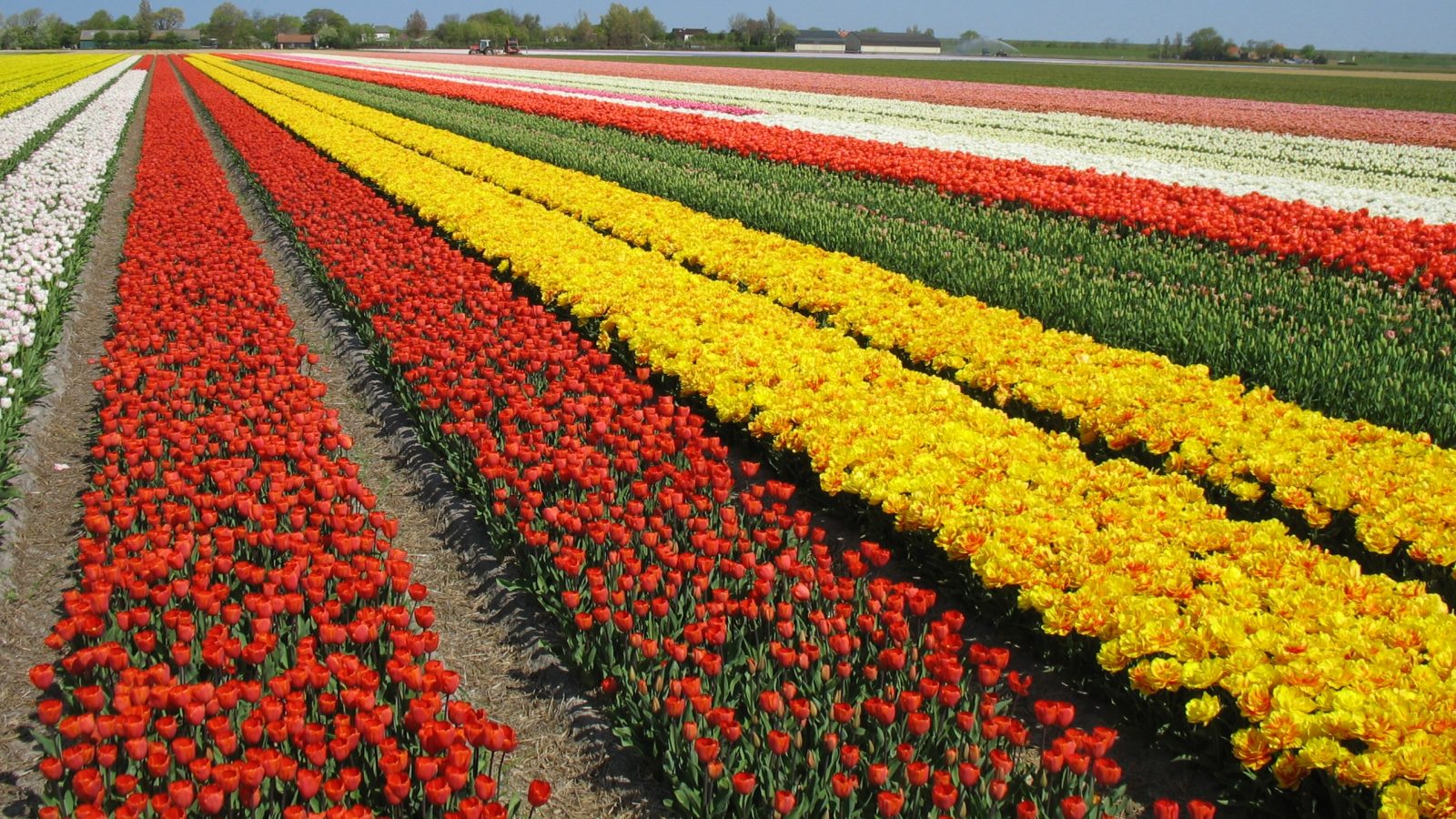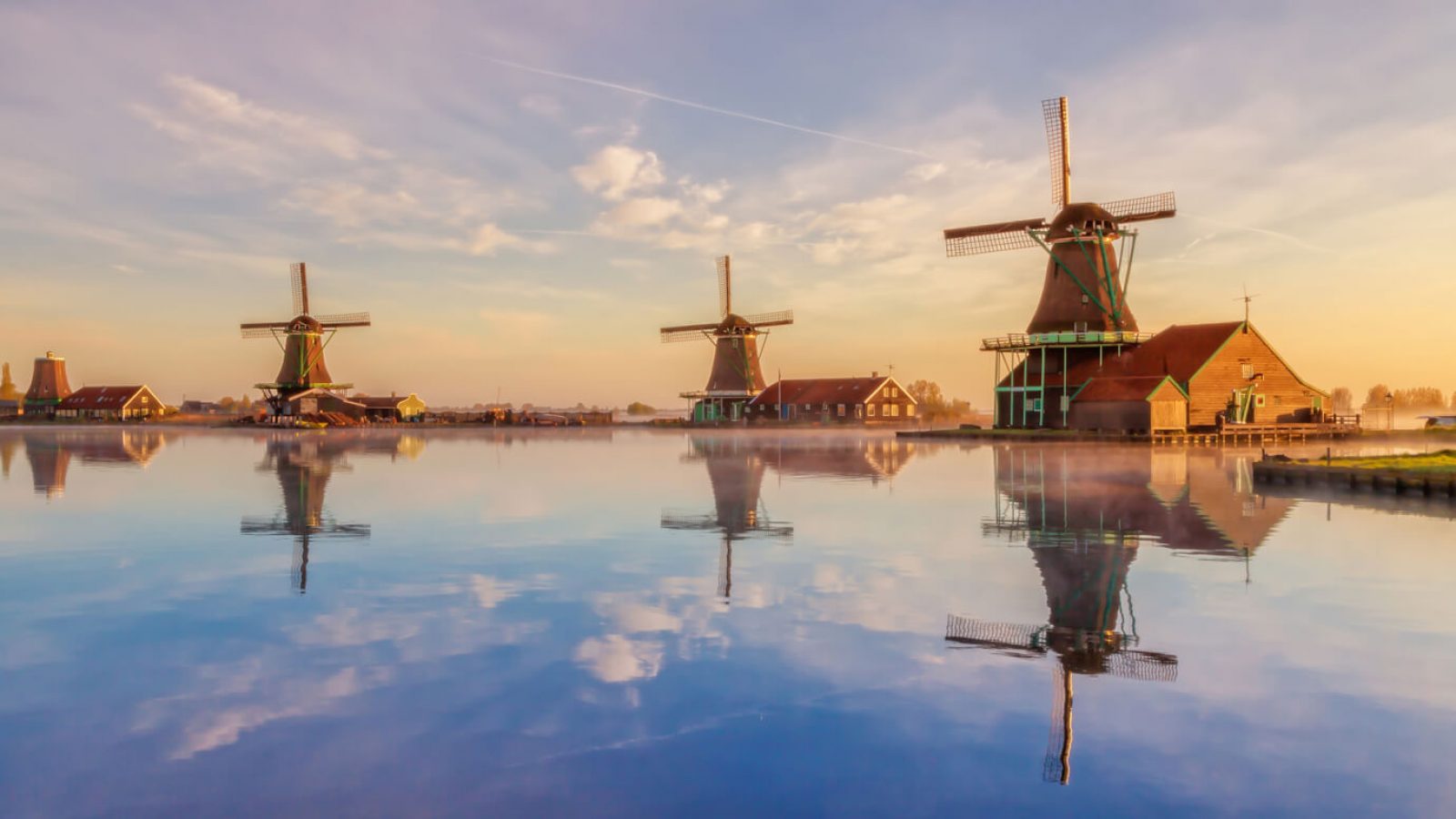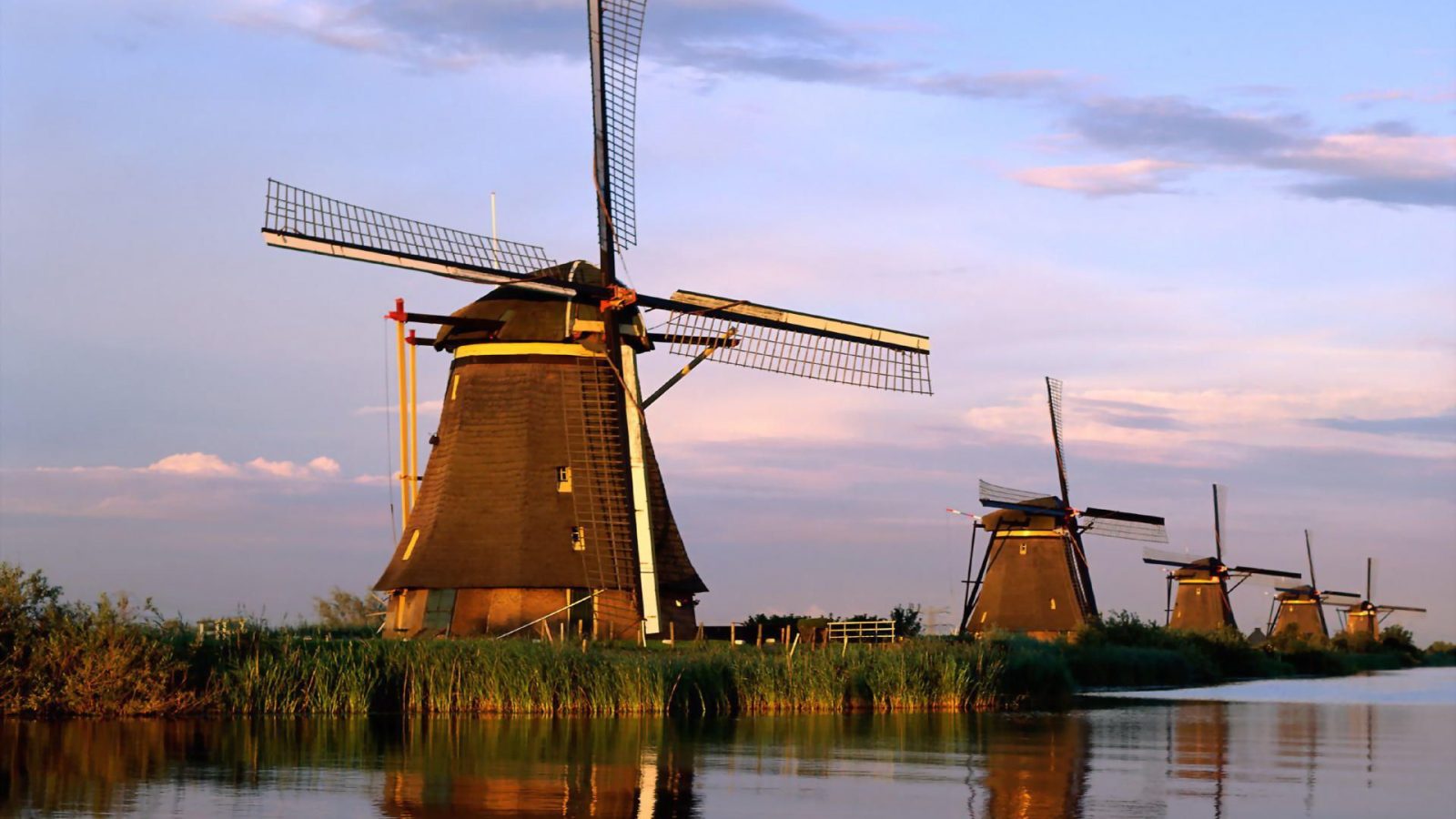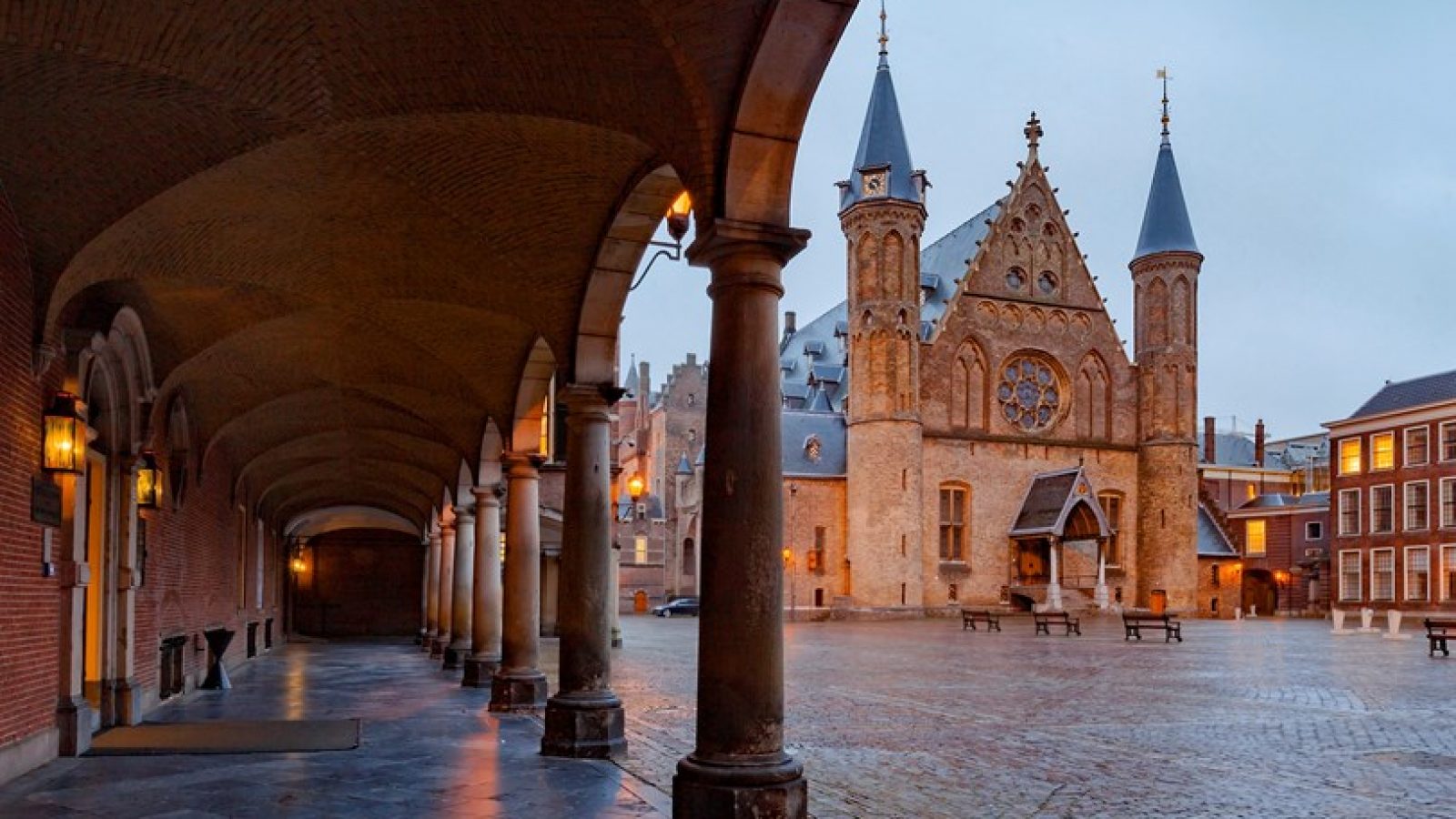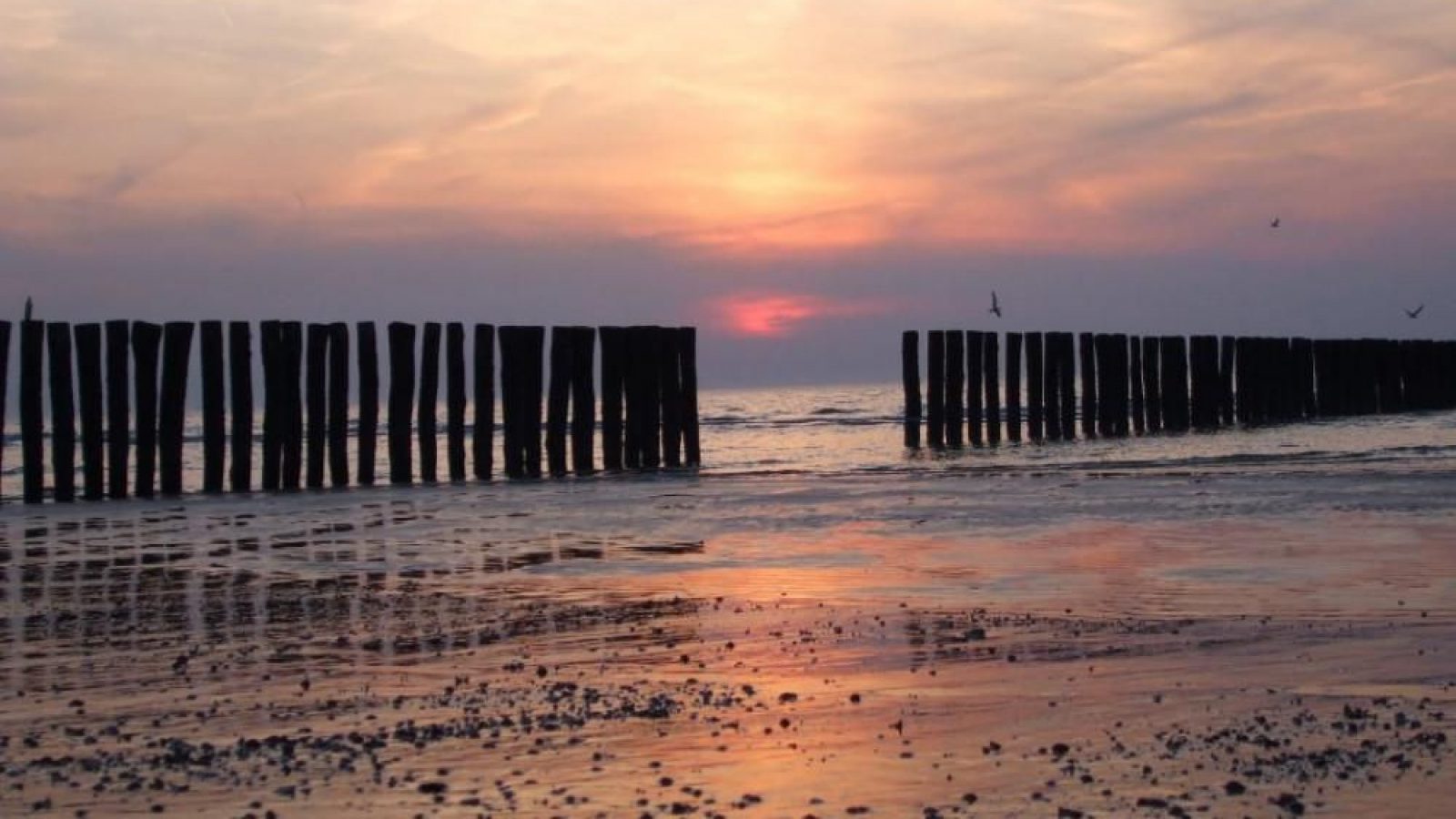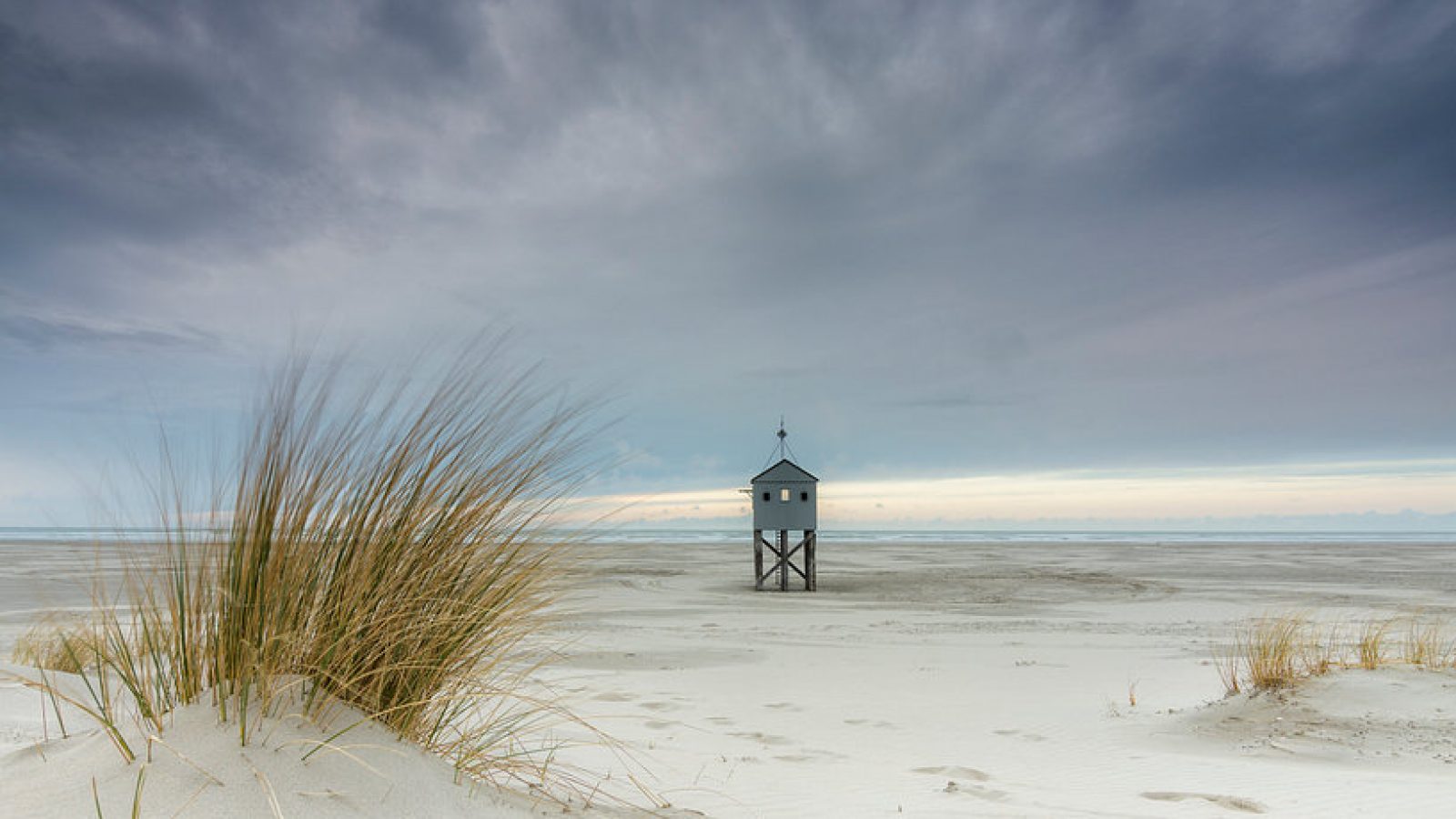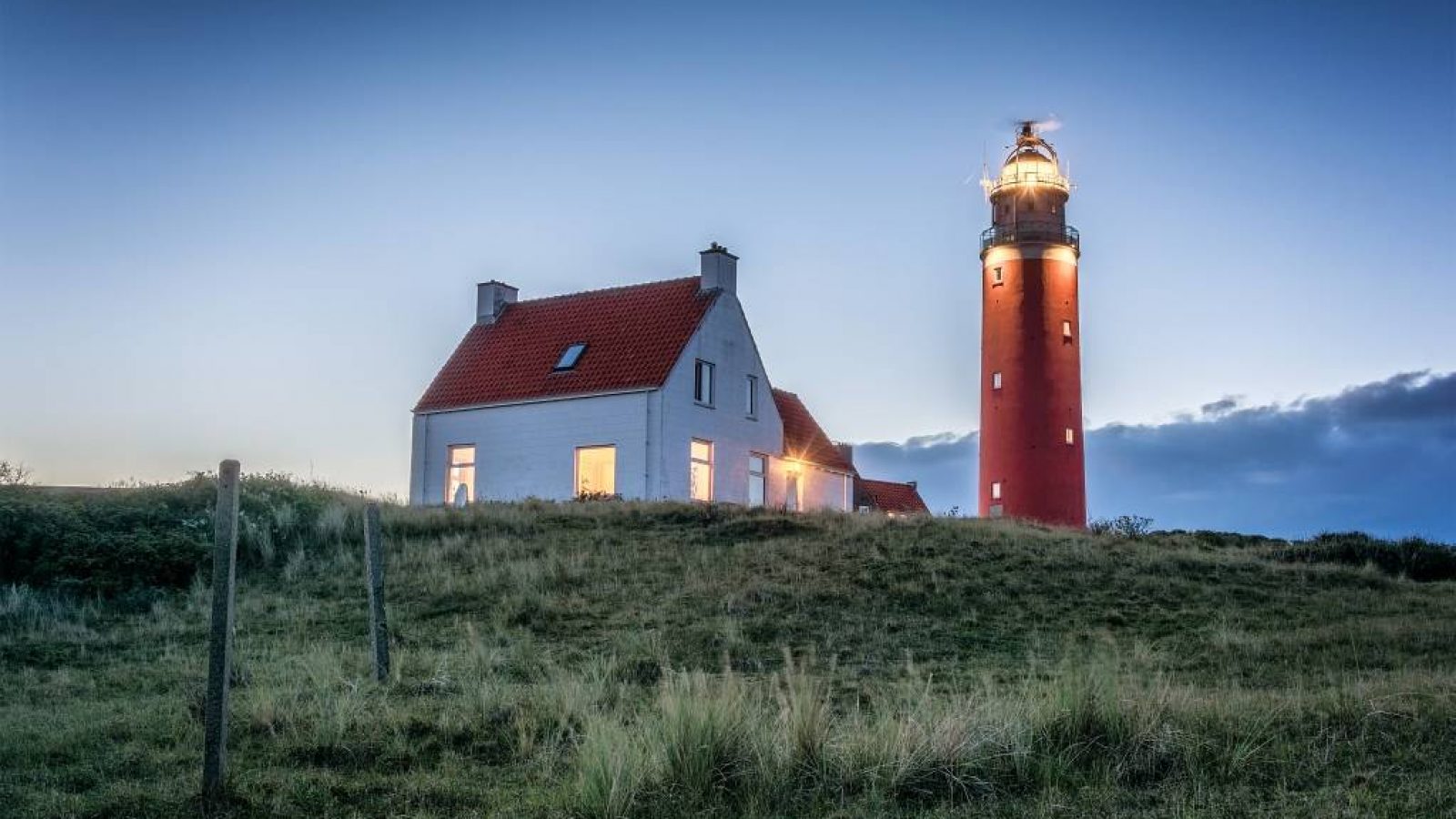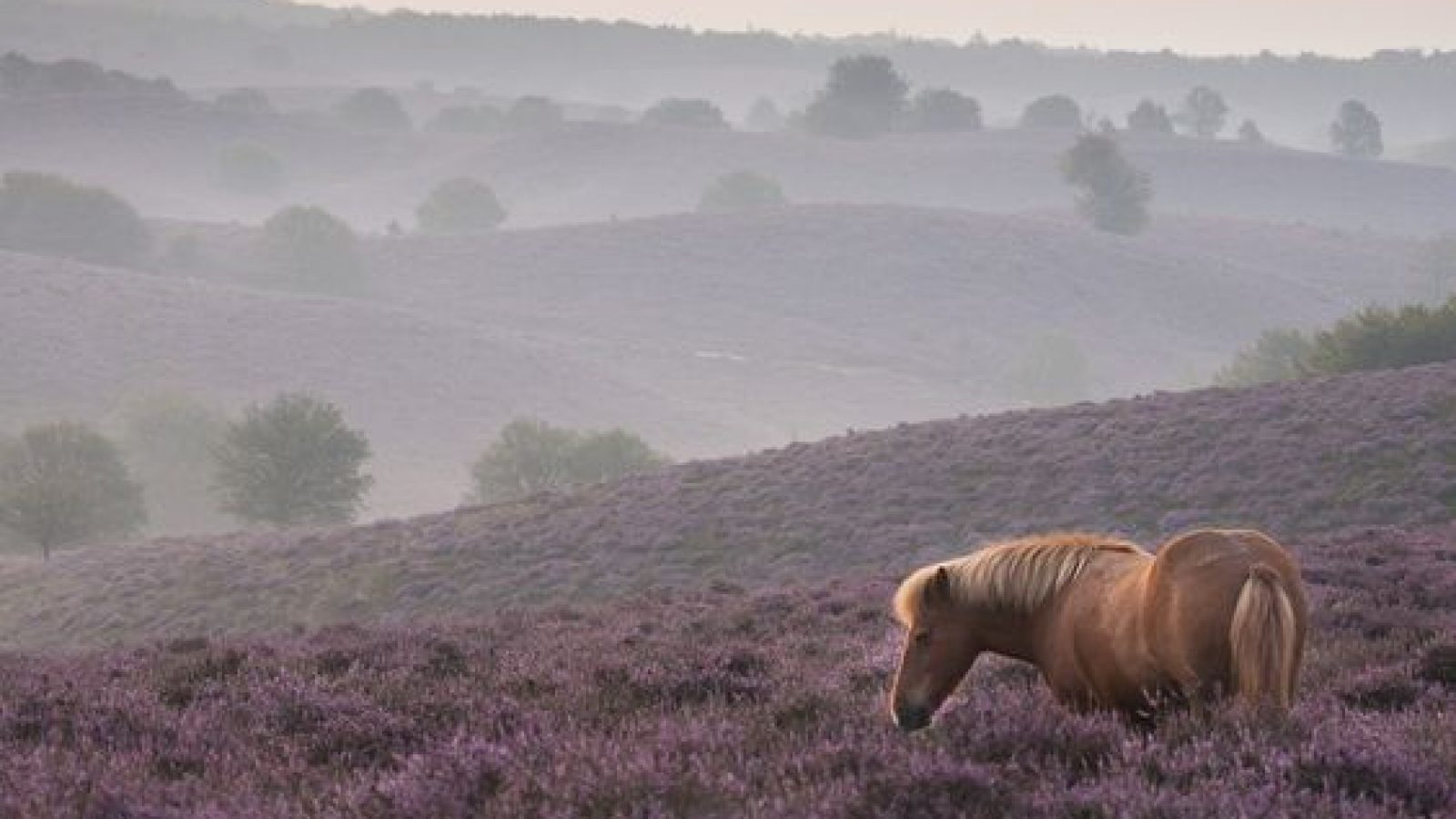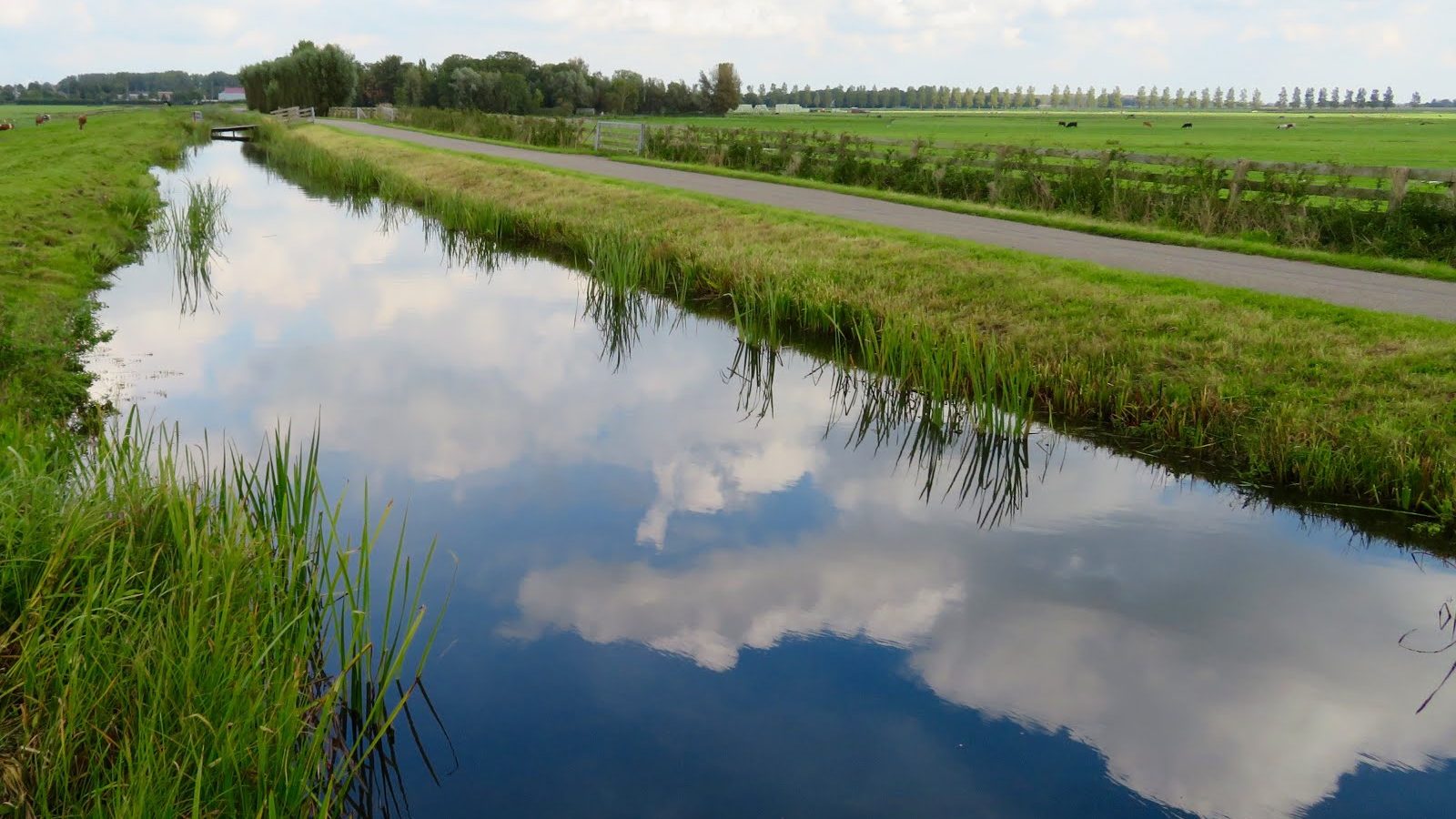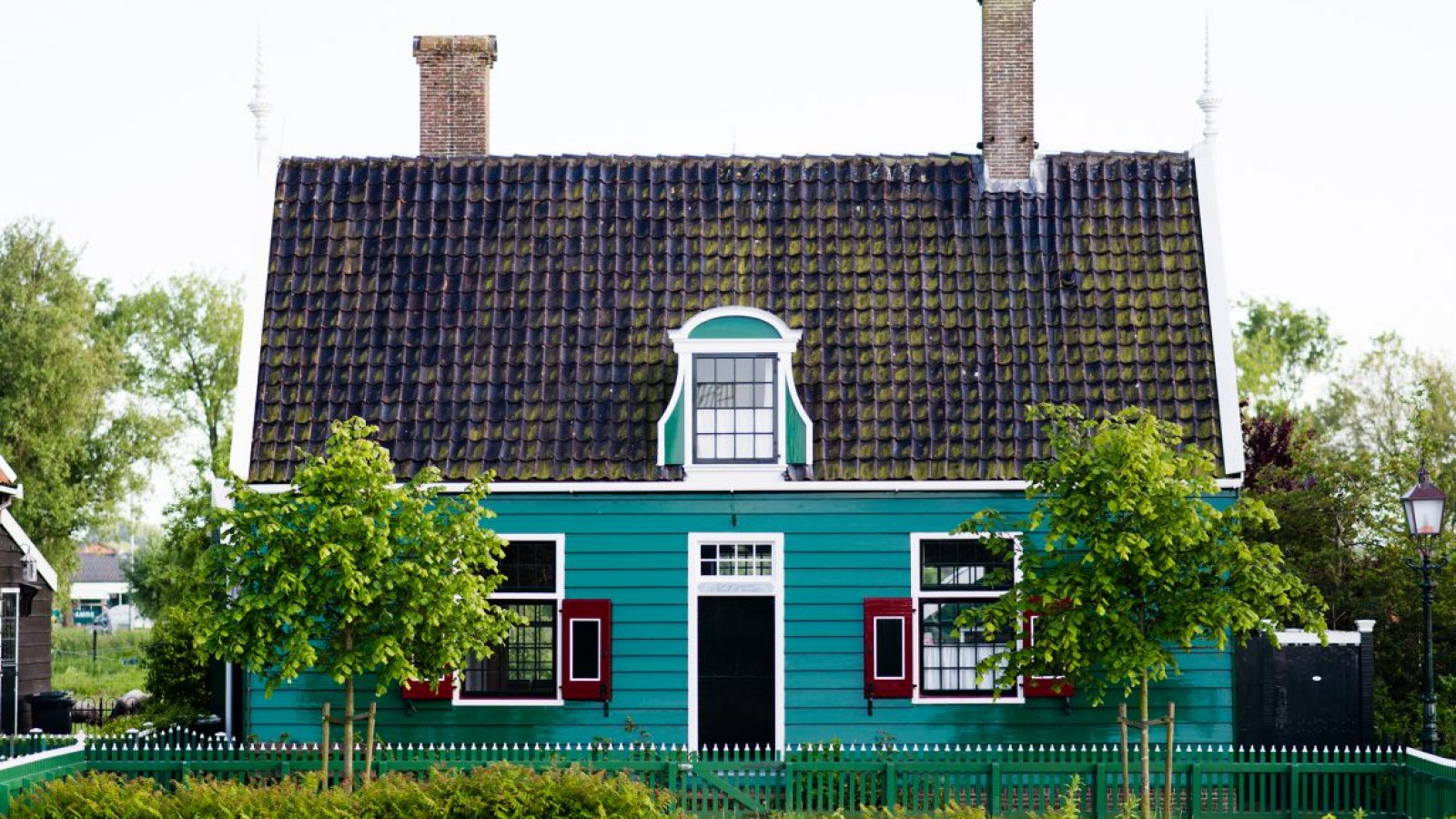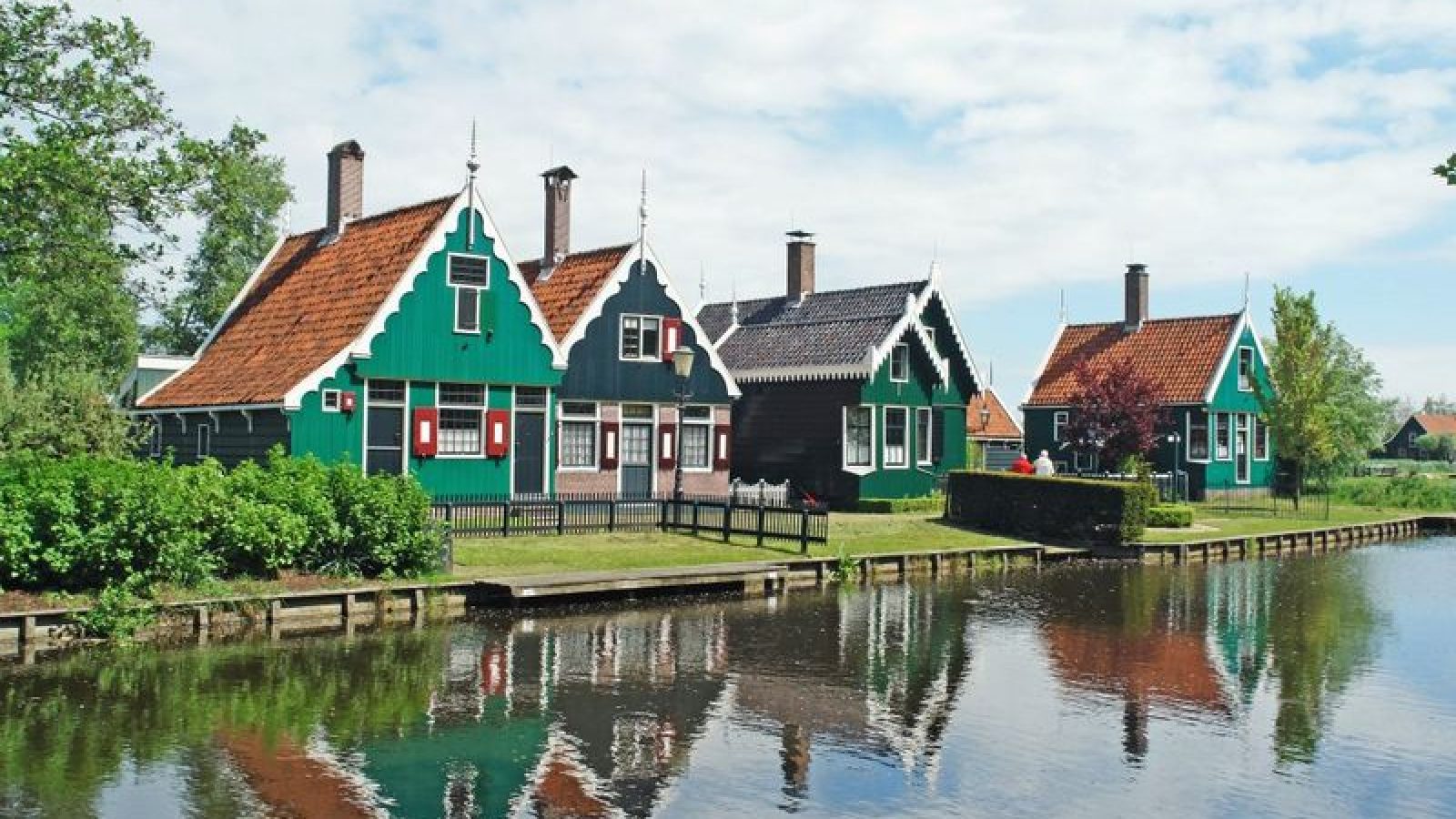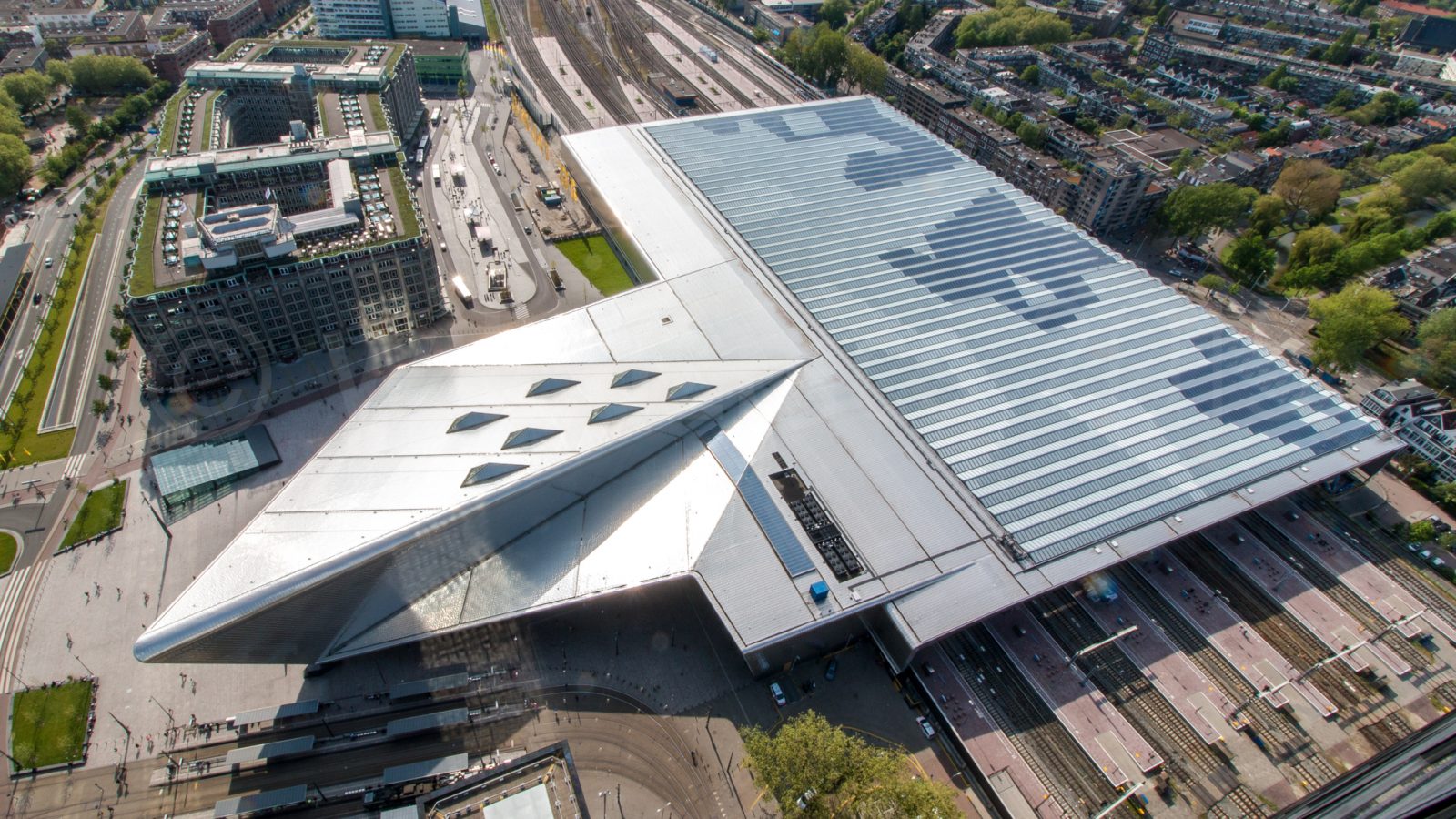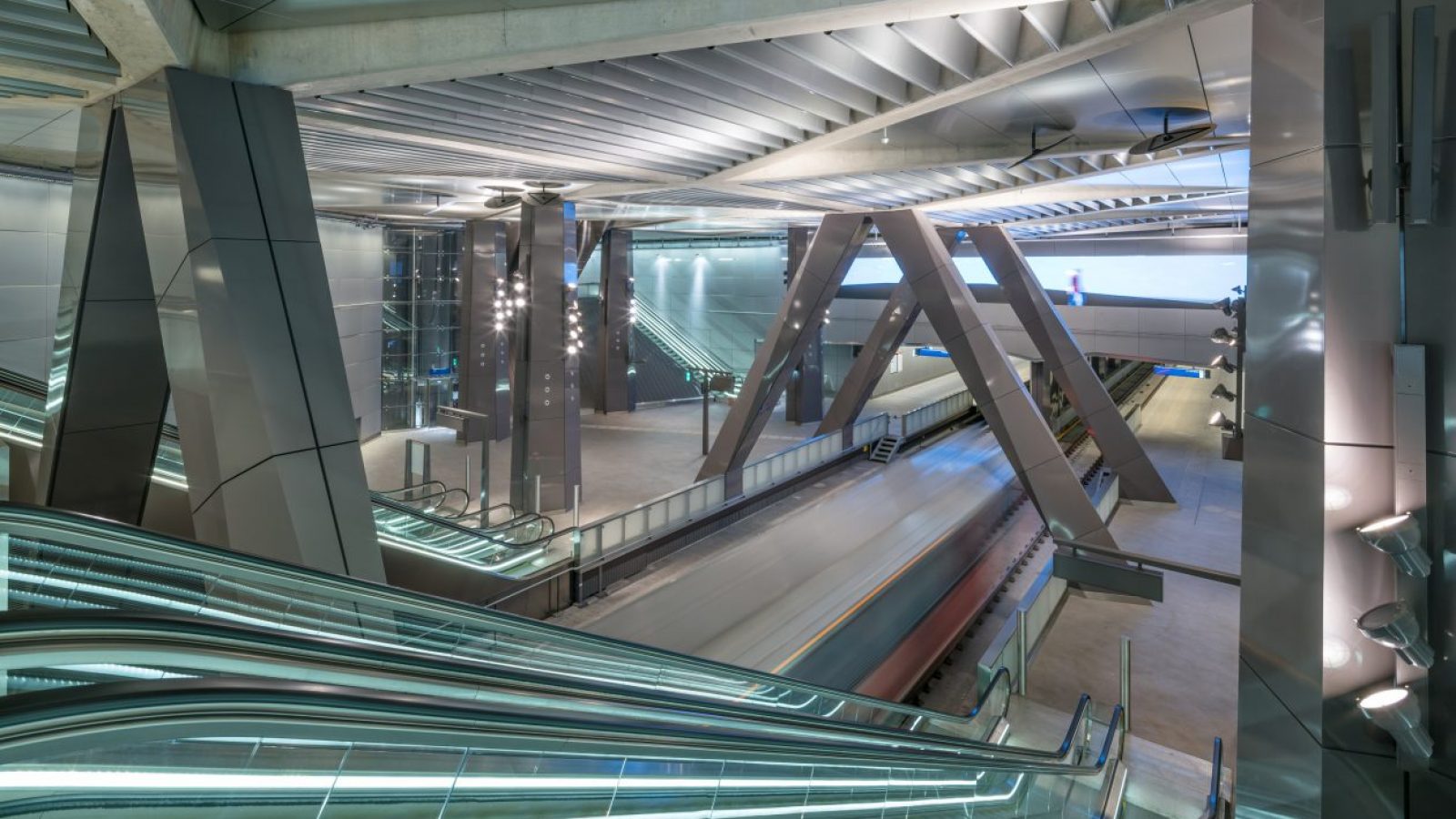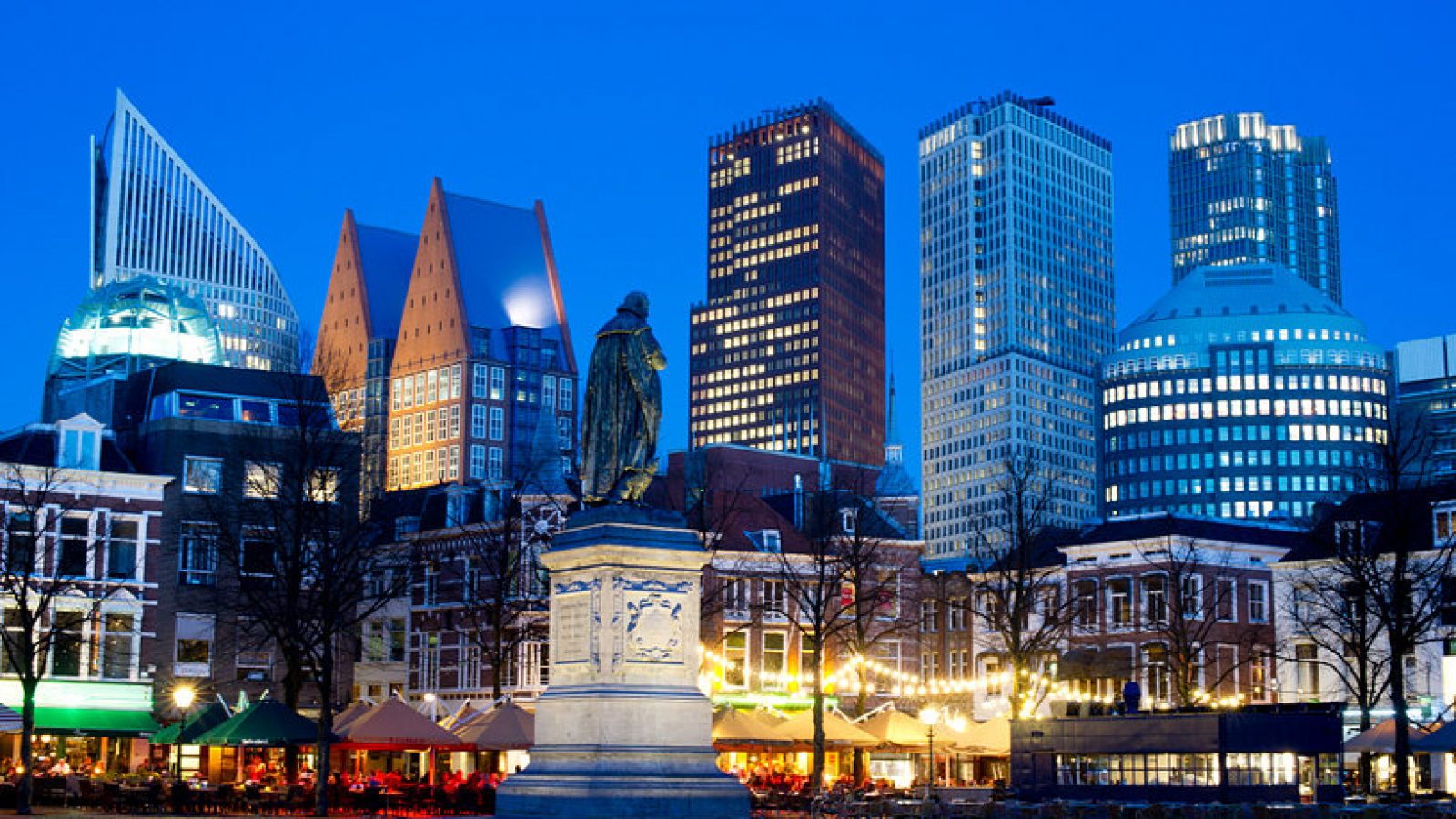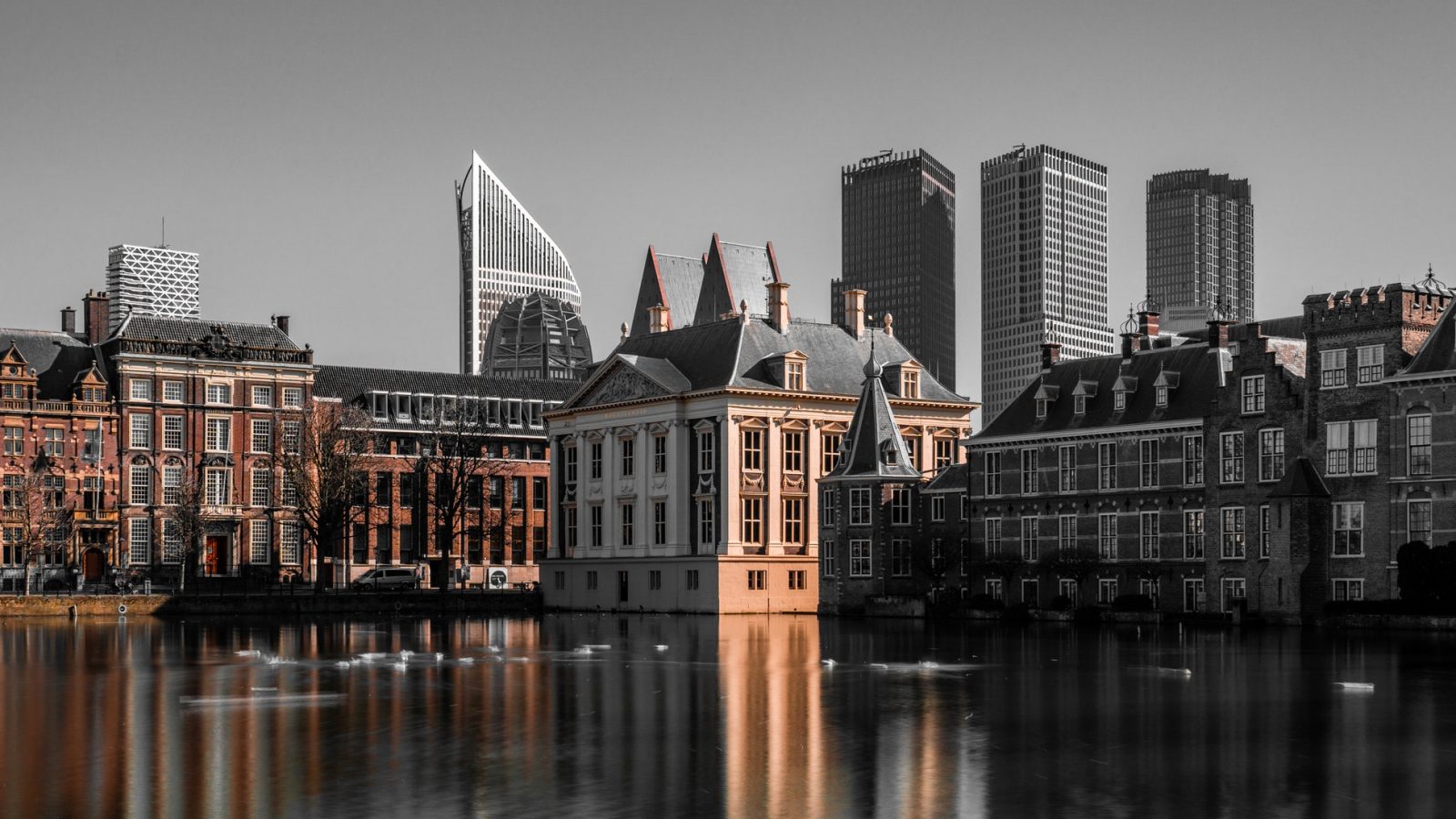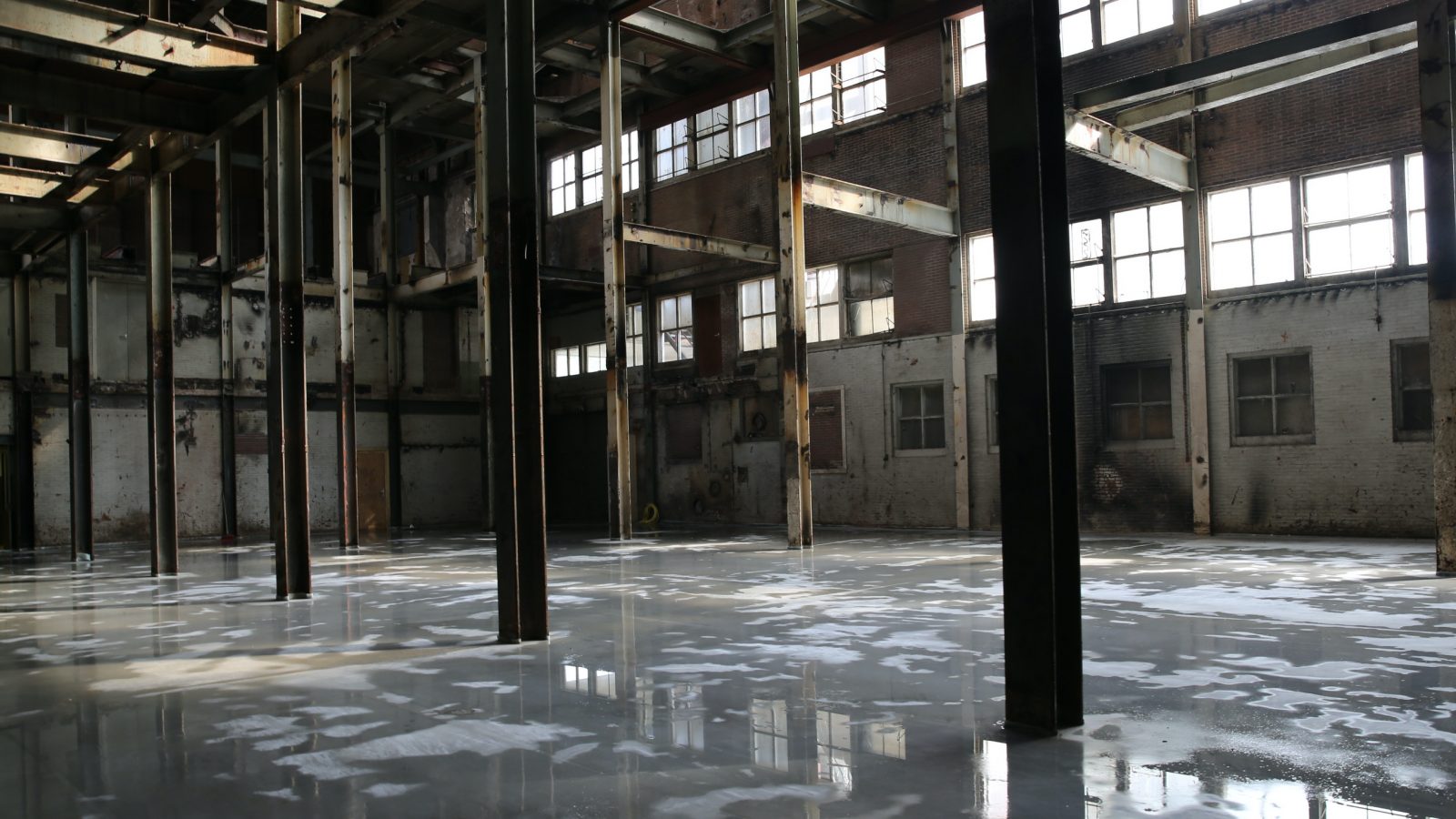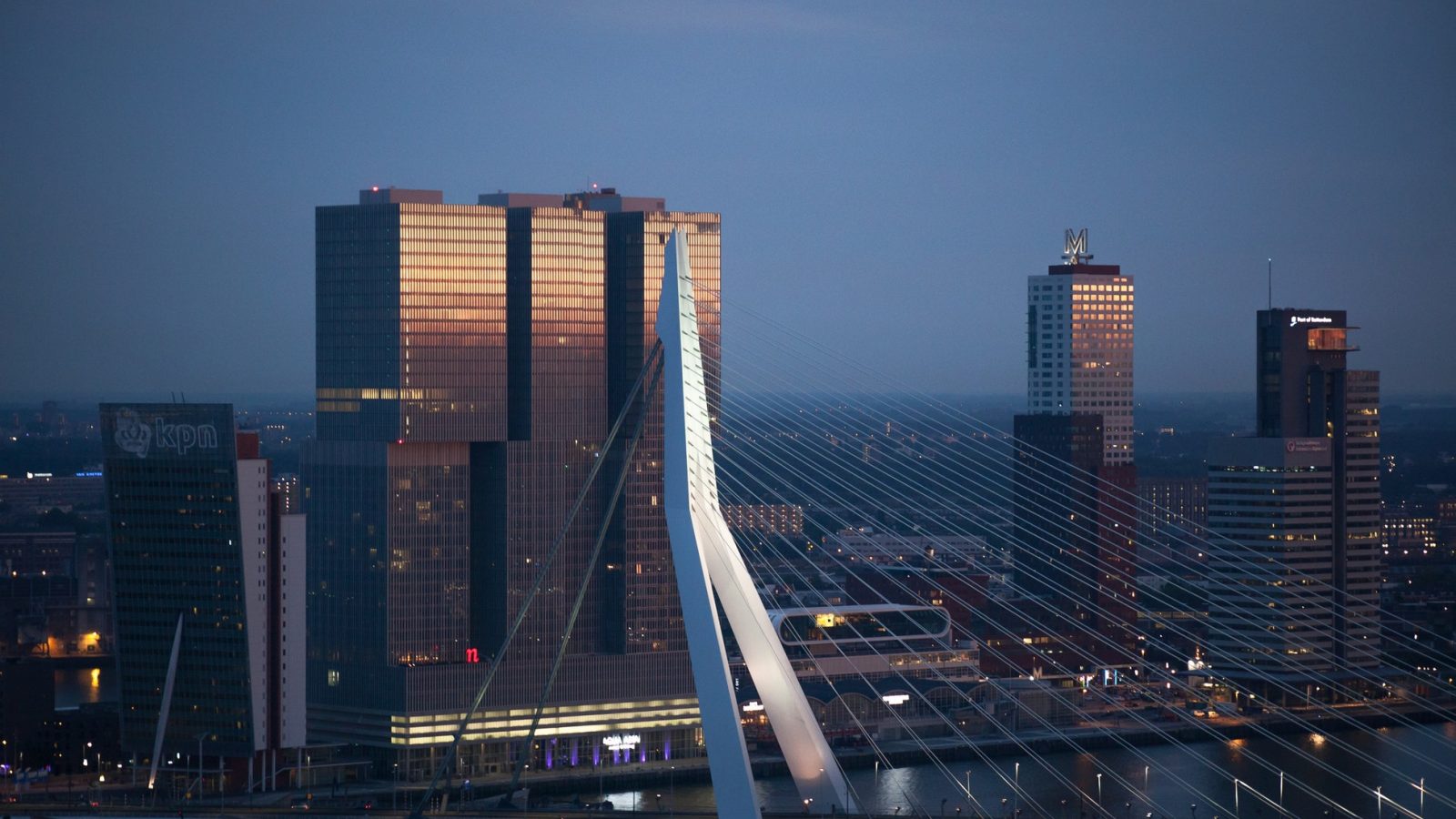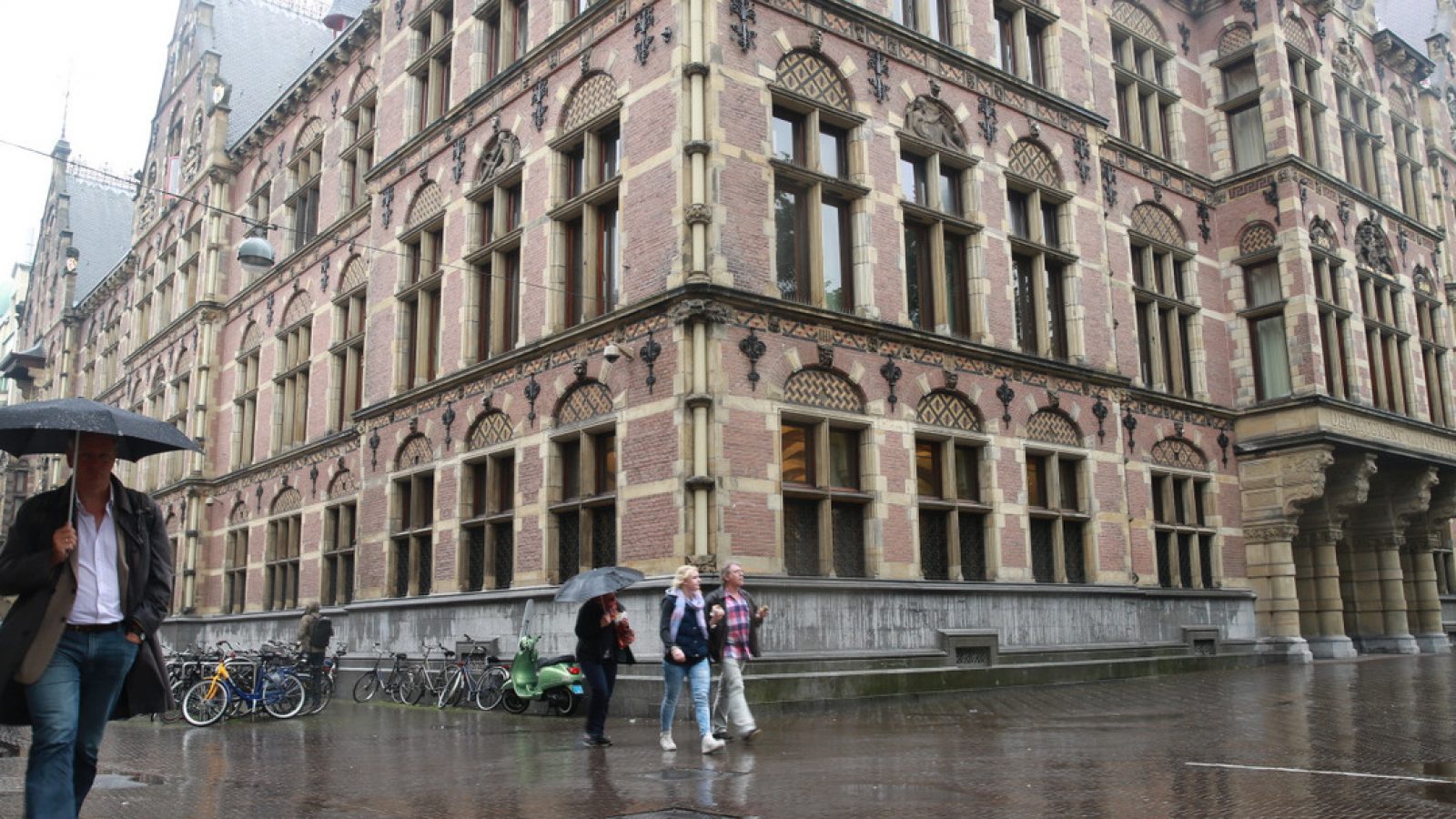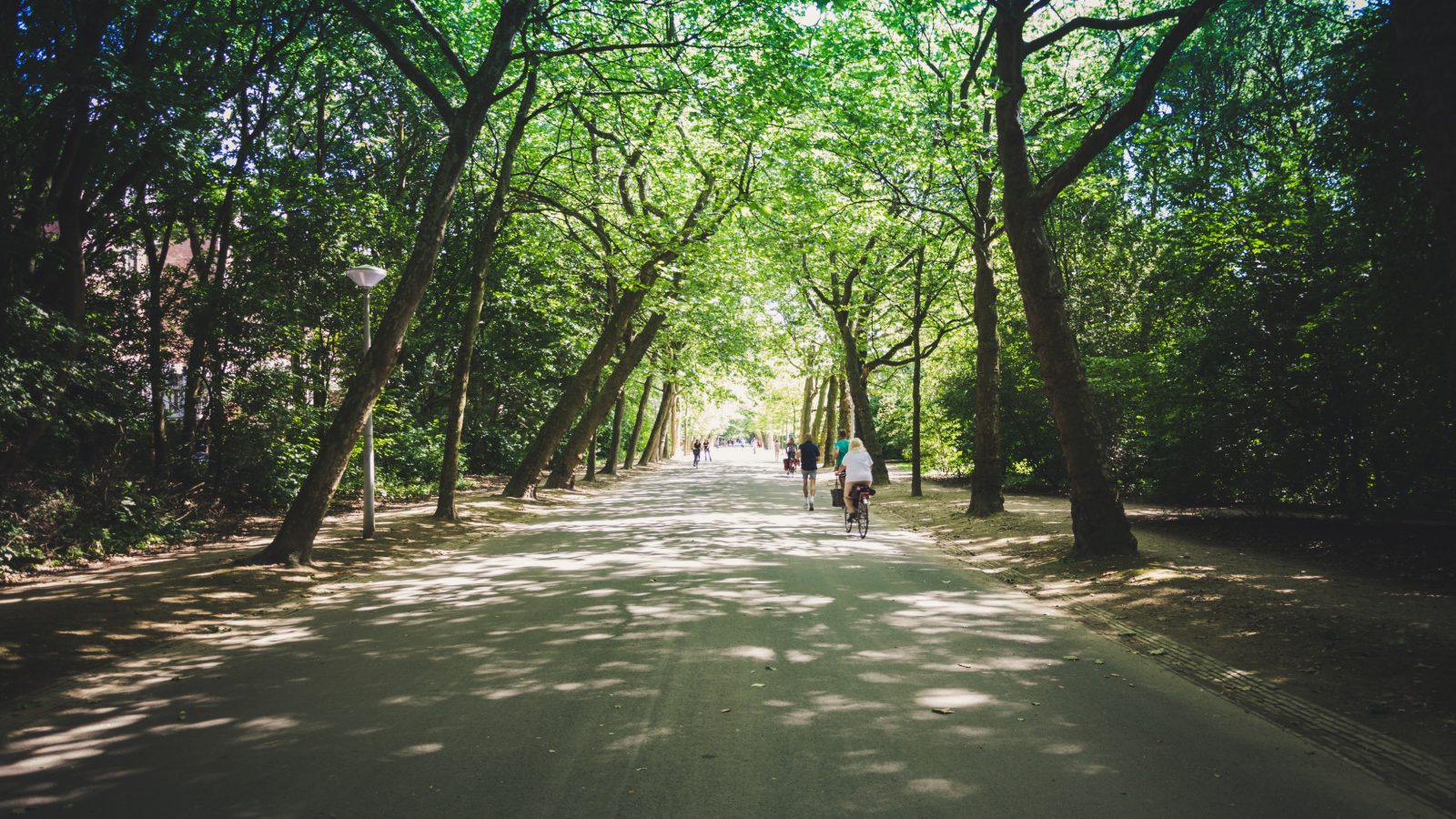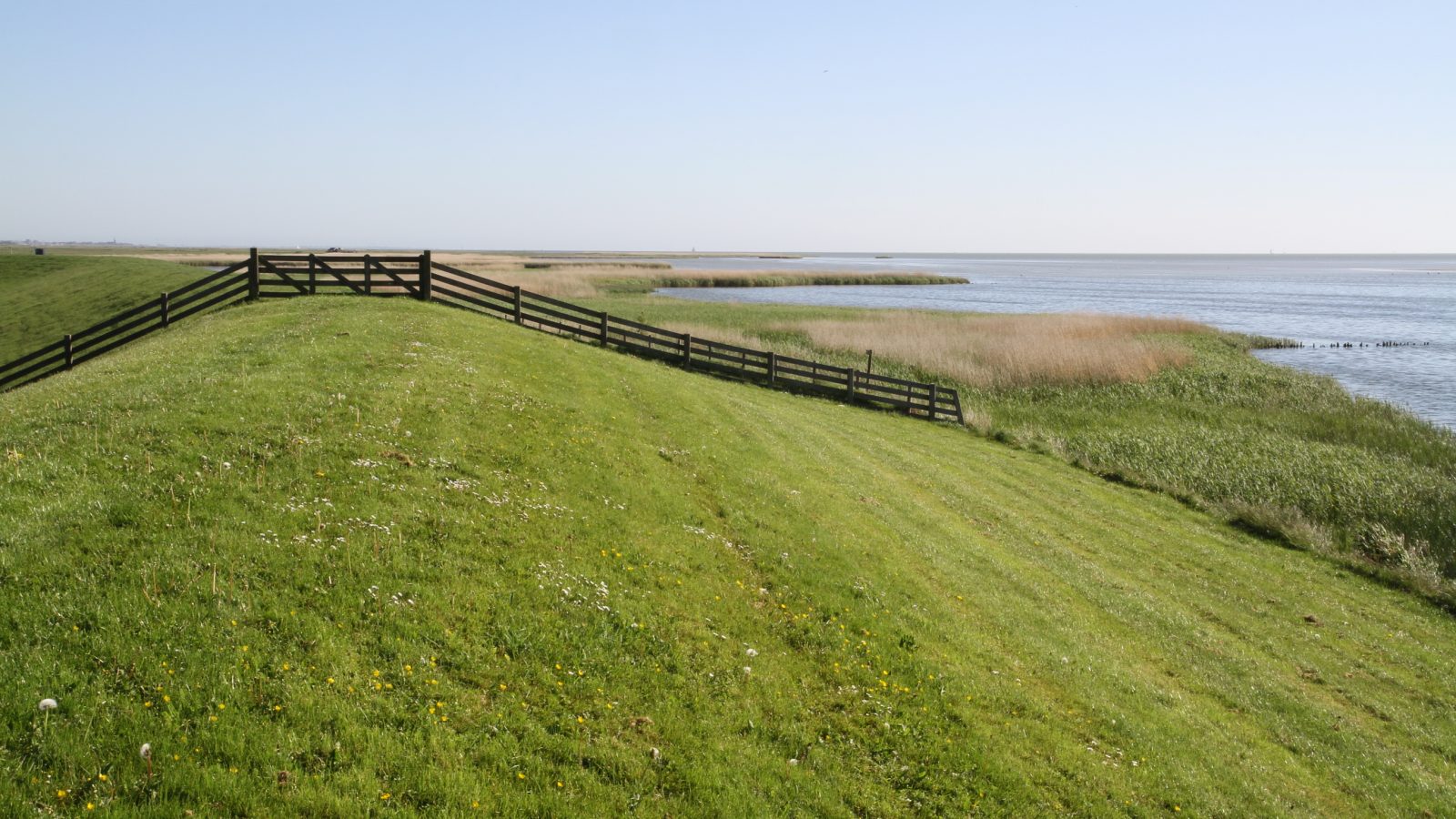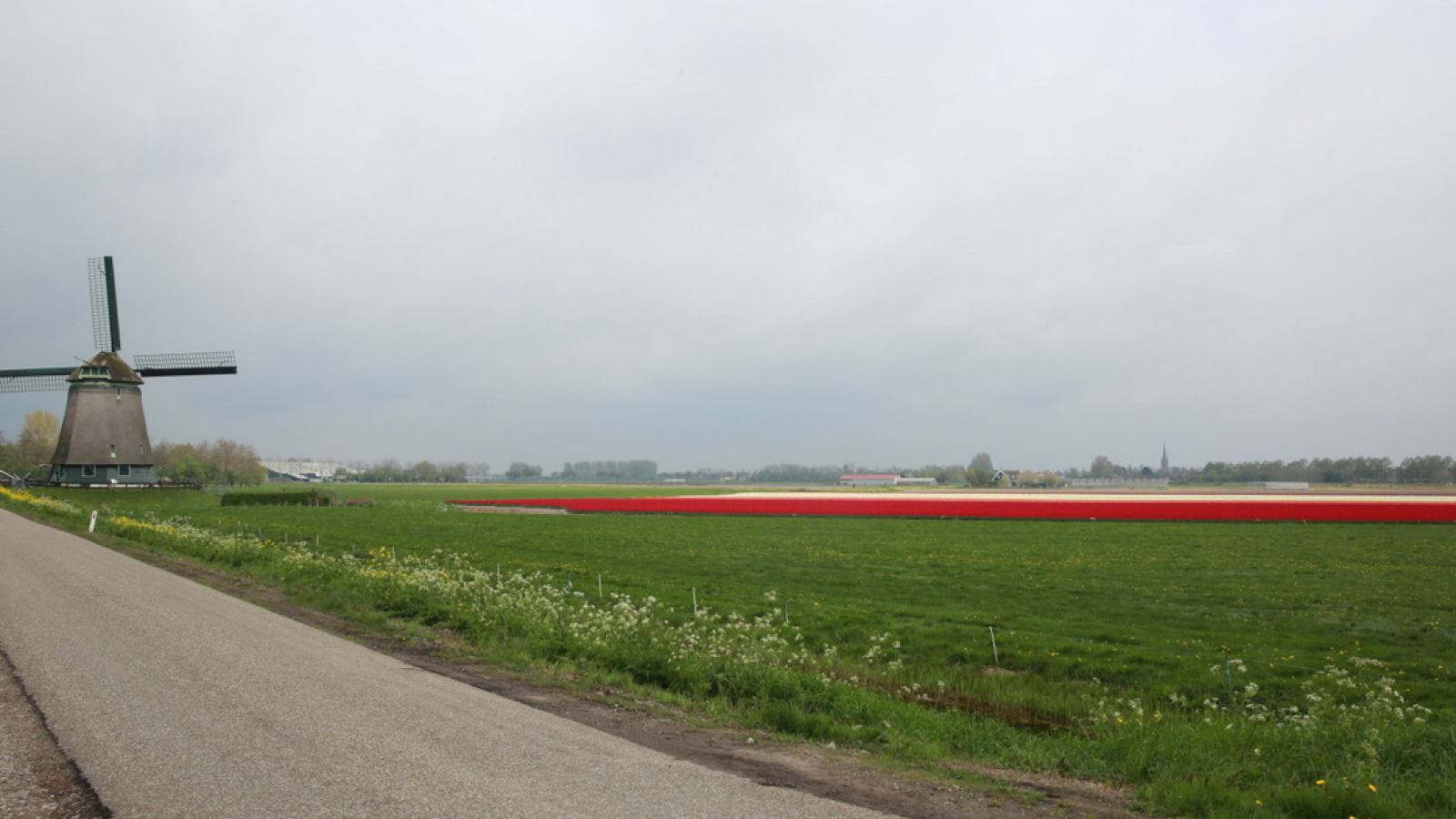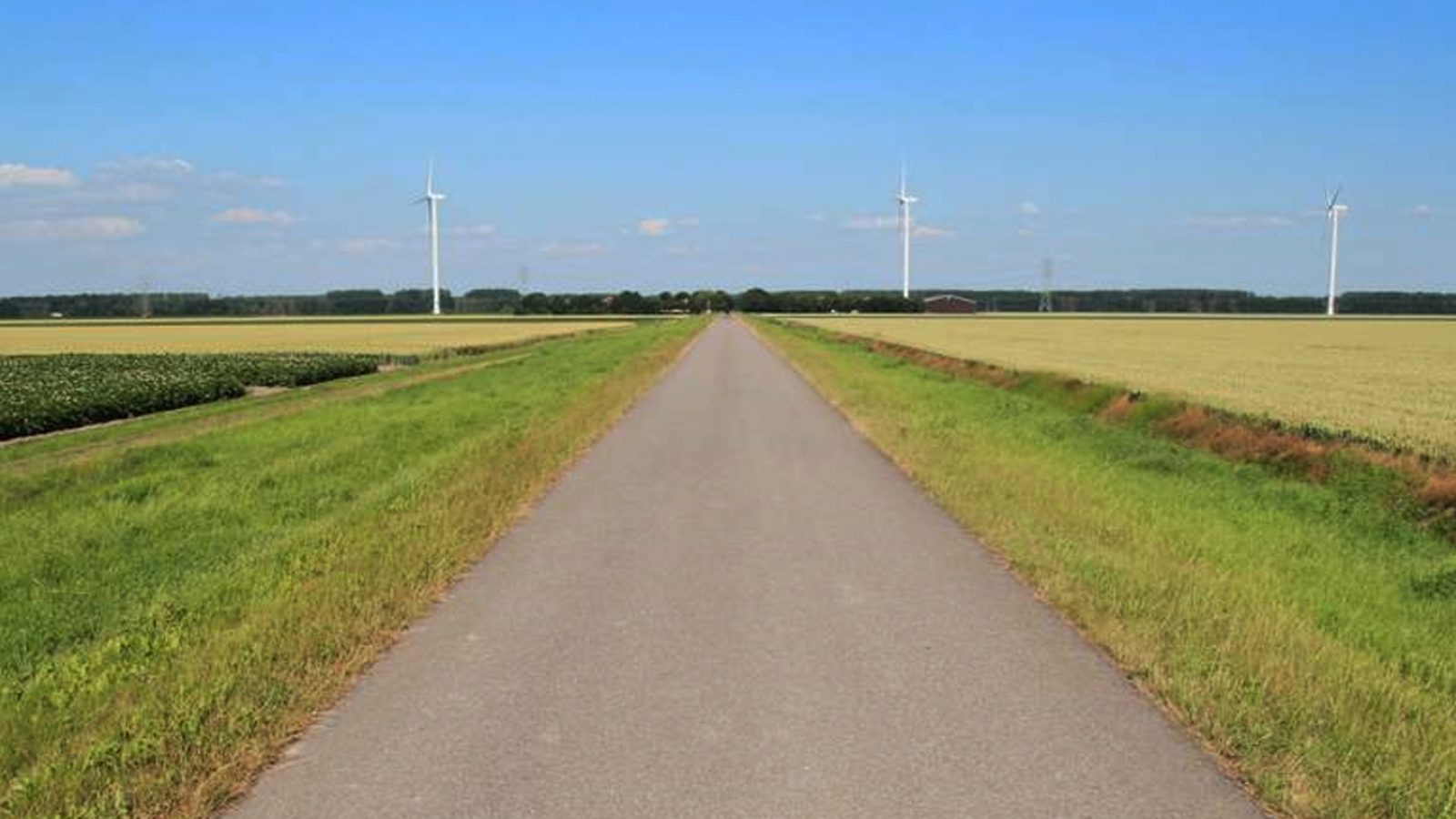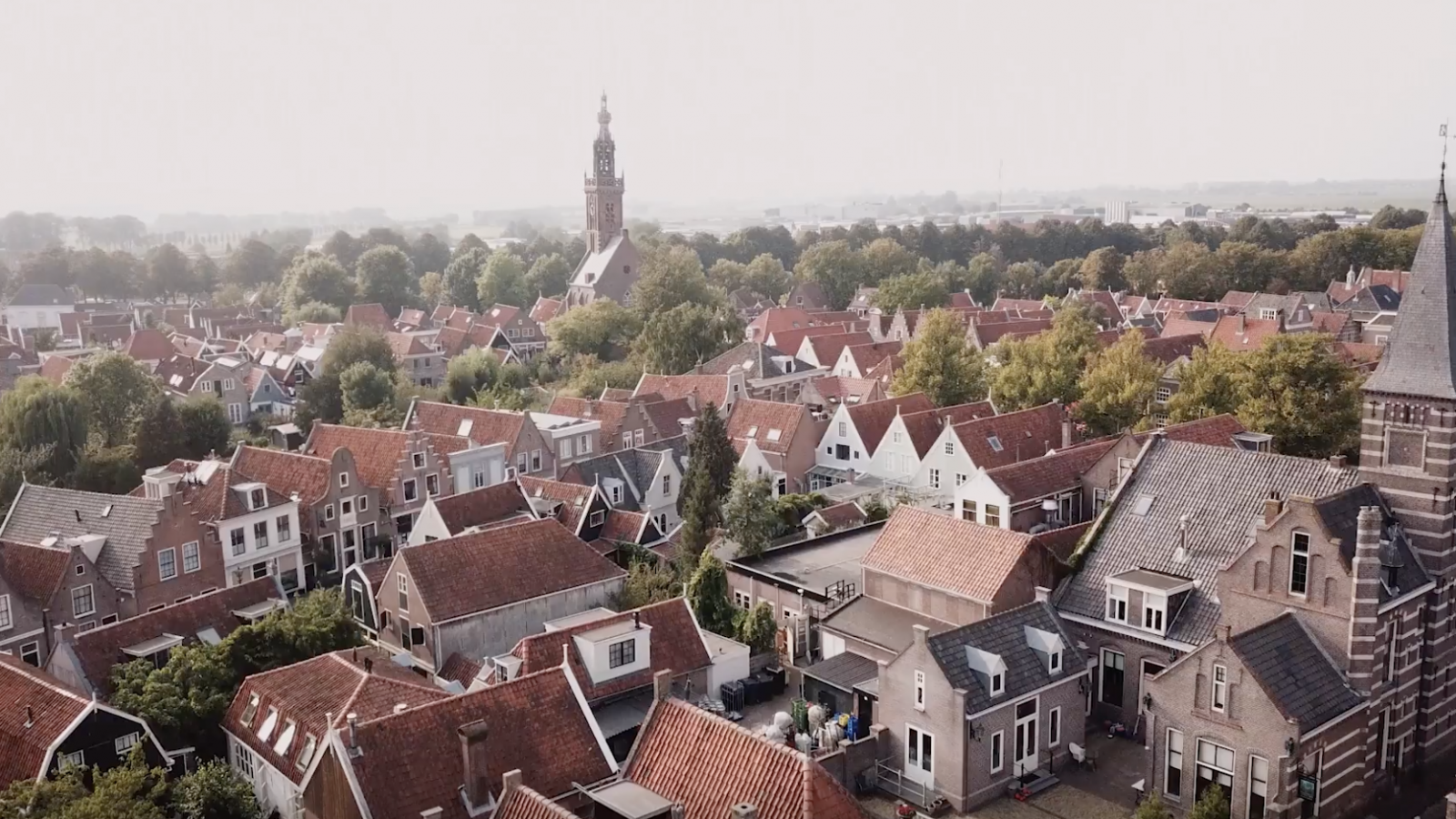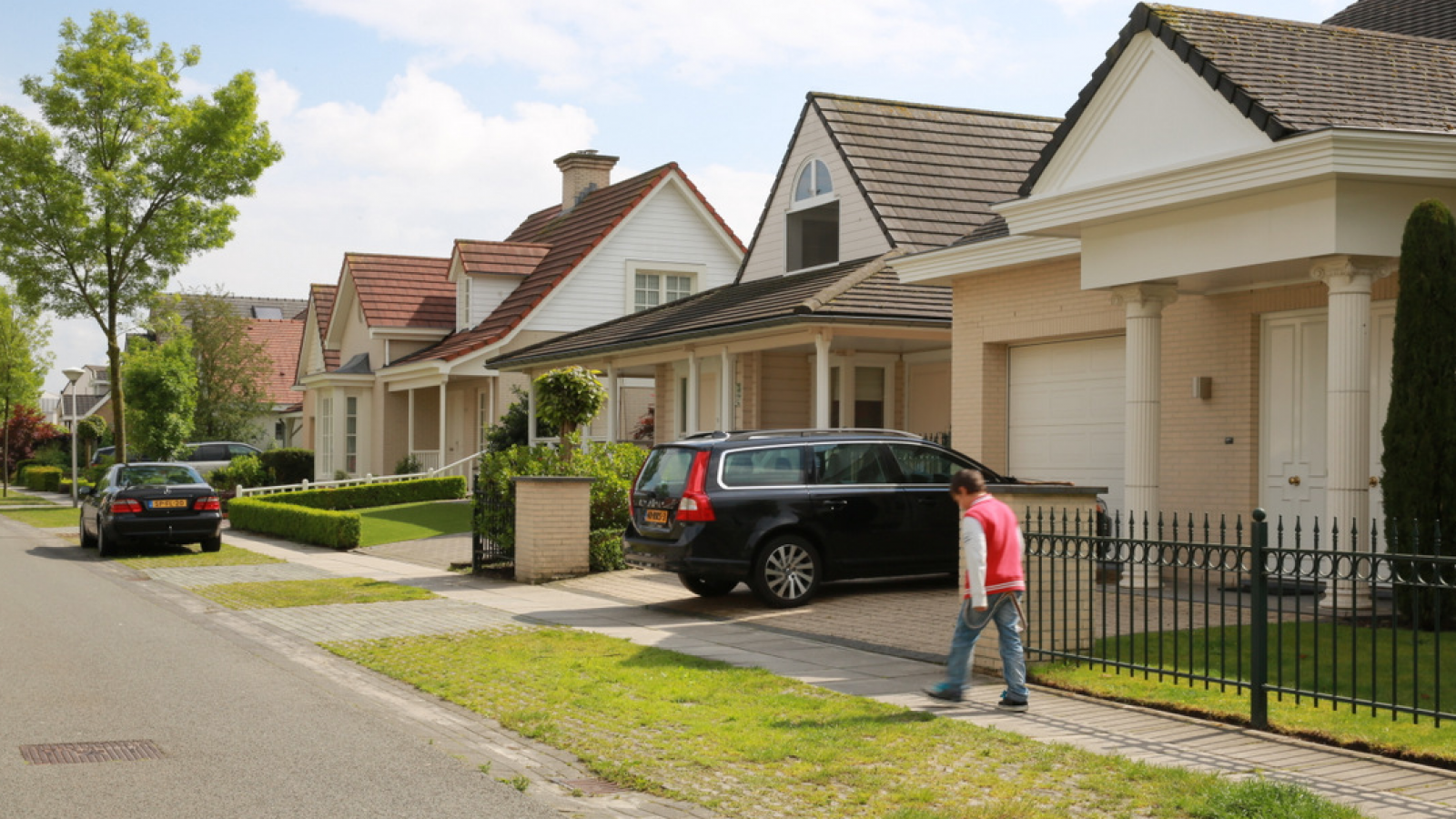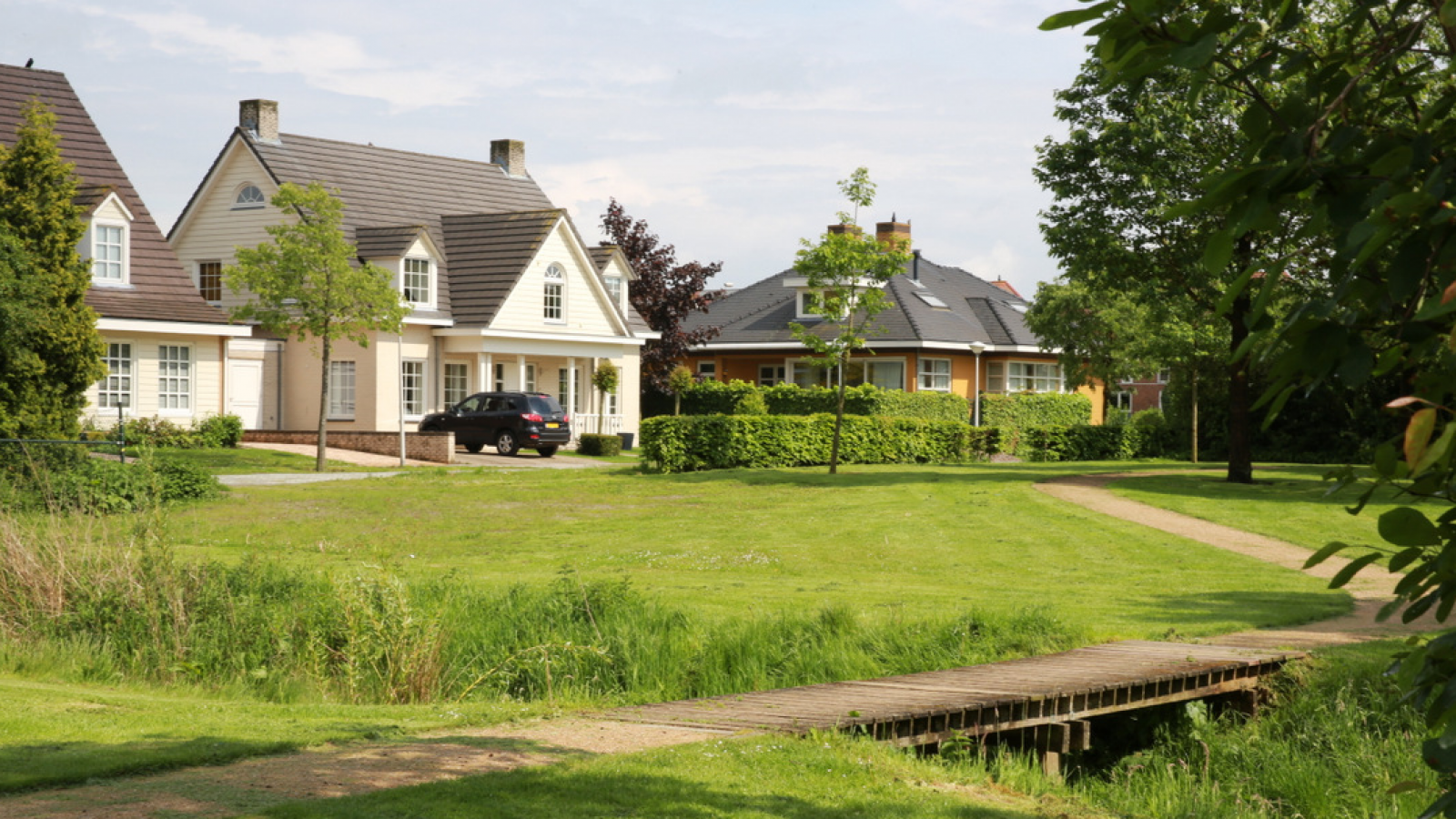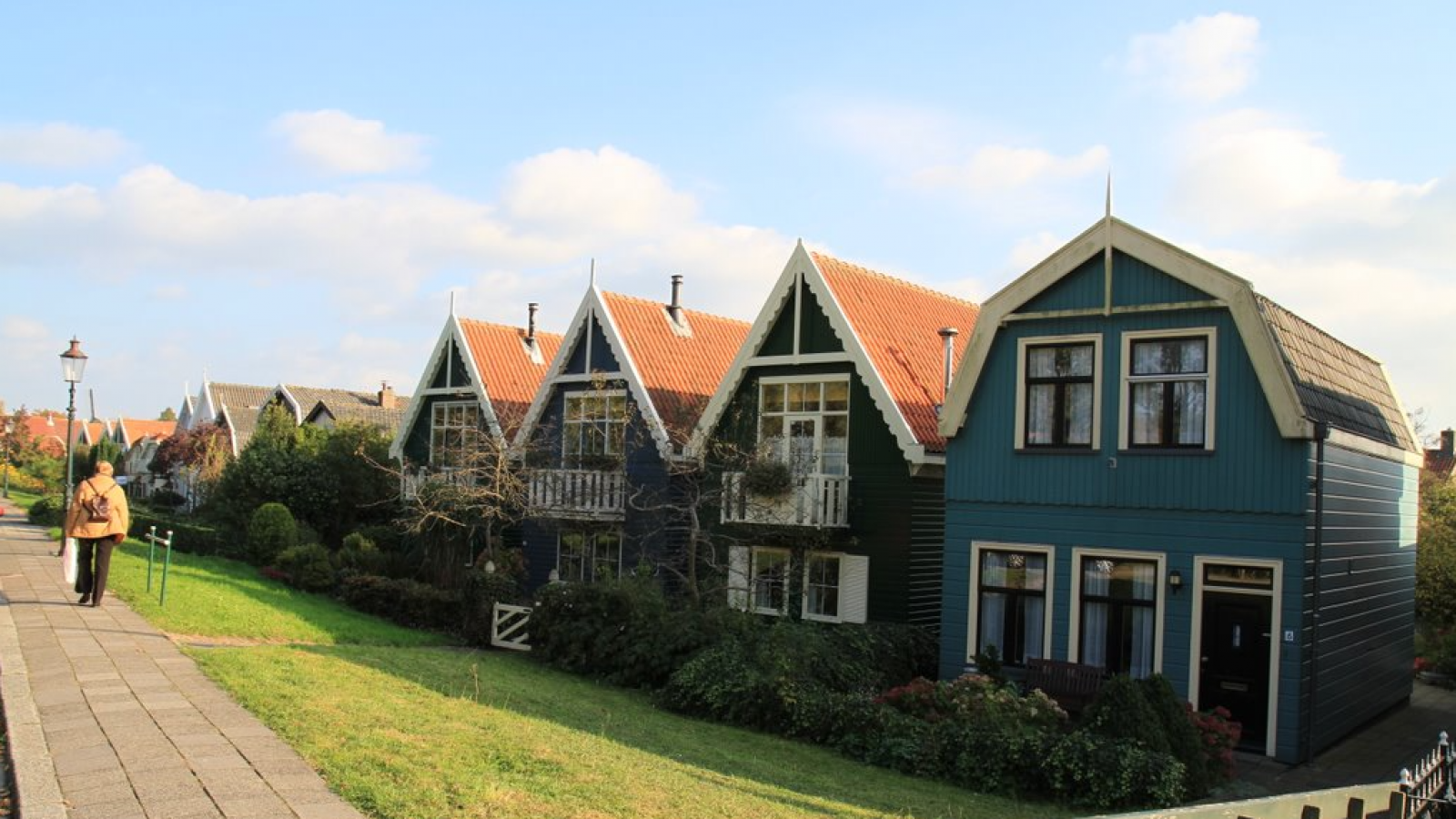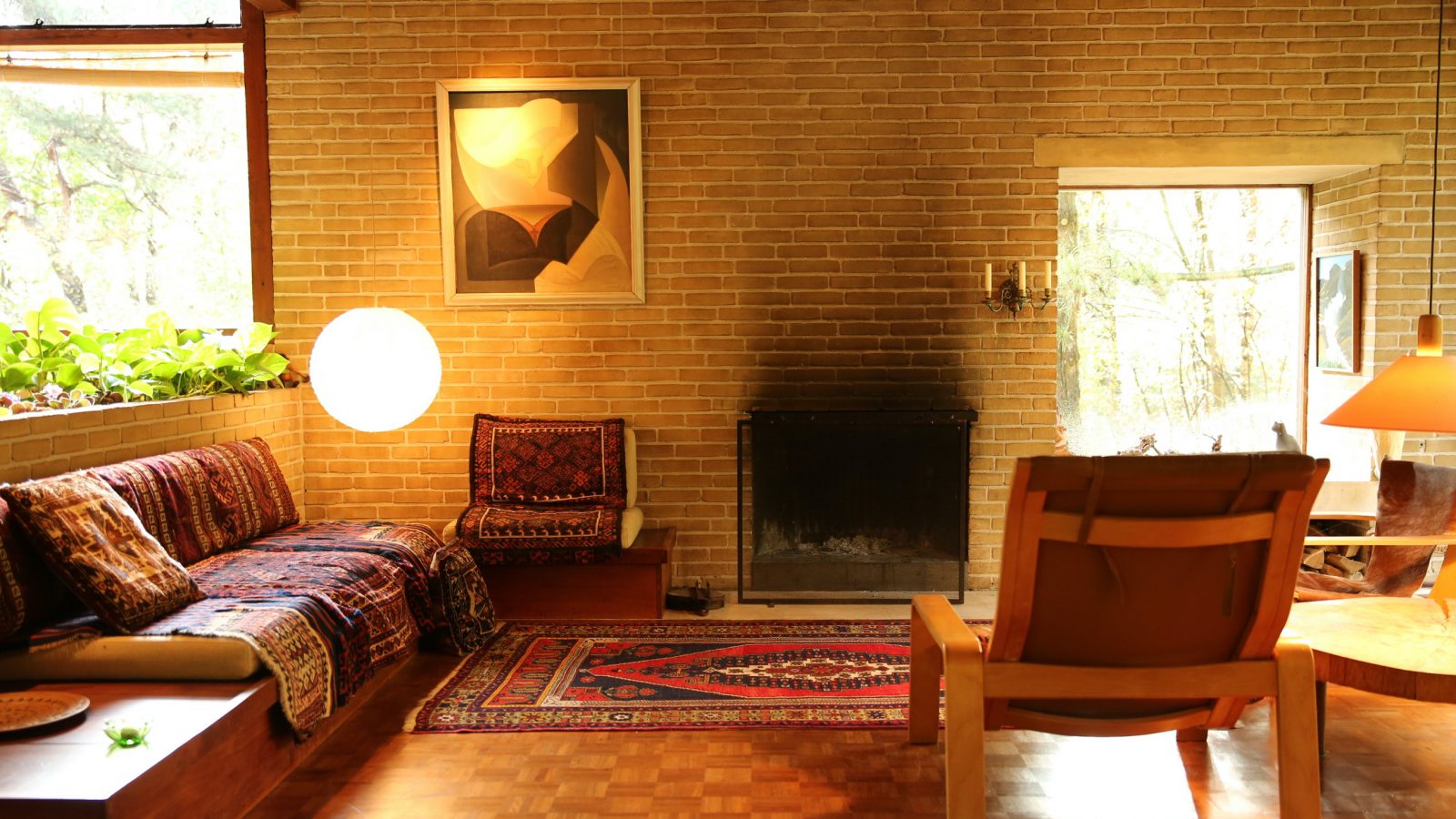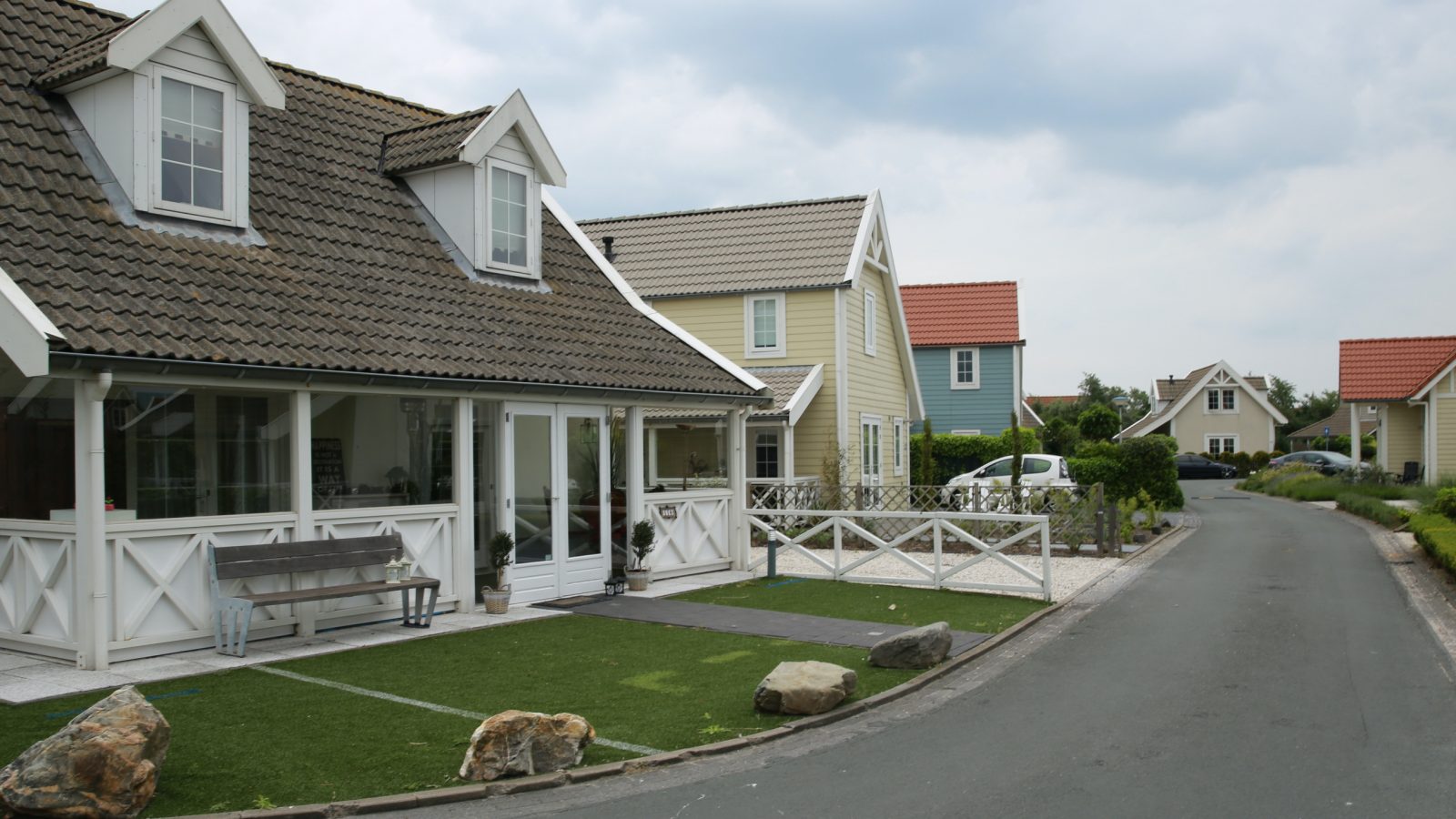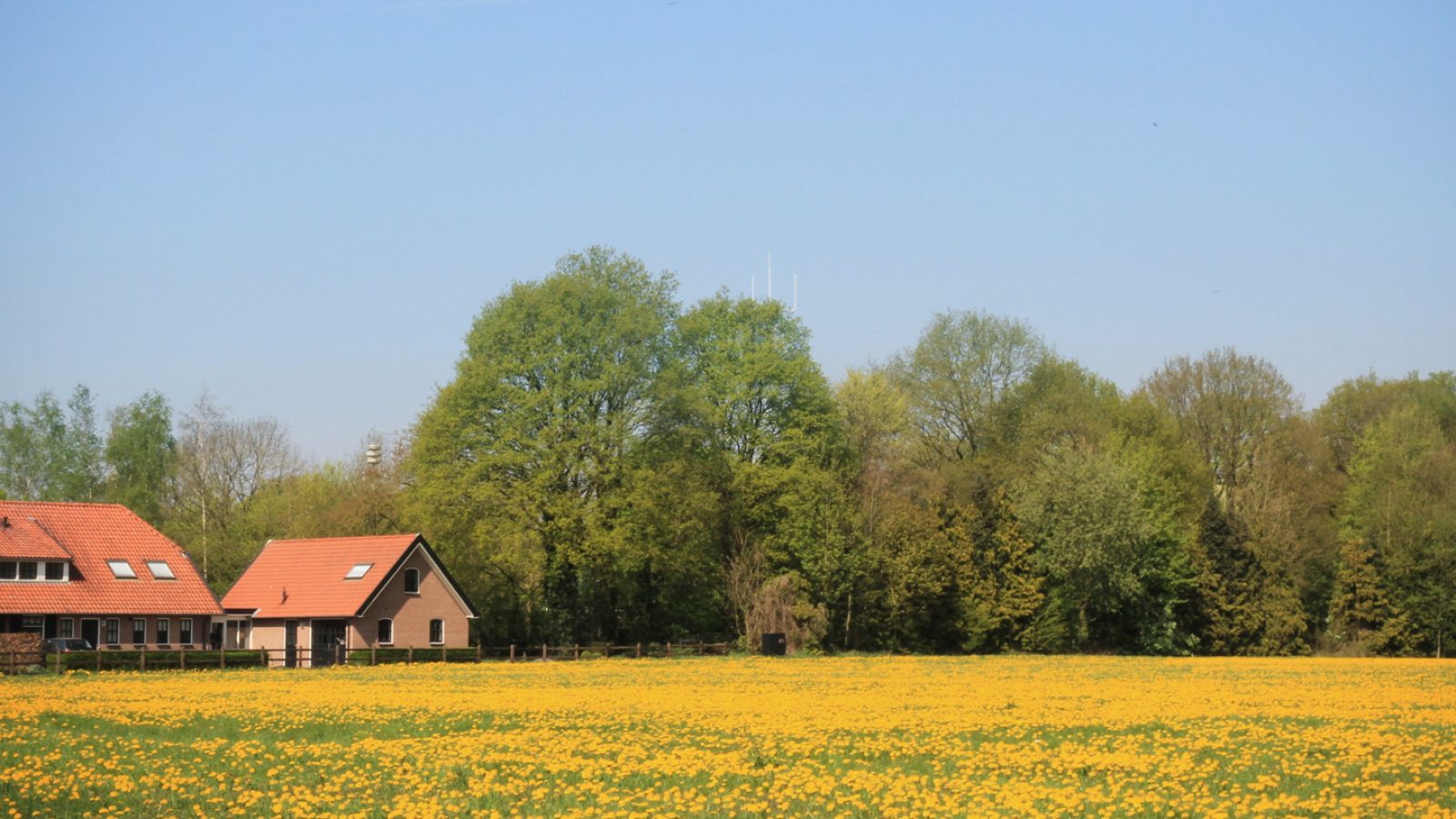 The Netherlands has so many differing landscapes and cities. From provincial suburbs to historic city centres and endless flat countryside to the sea-scapes we are known for: we will find the perfect location for your film.
What we offer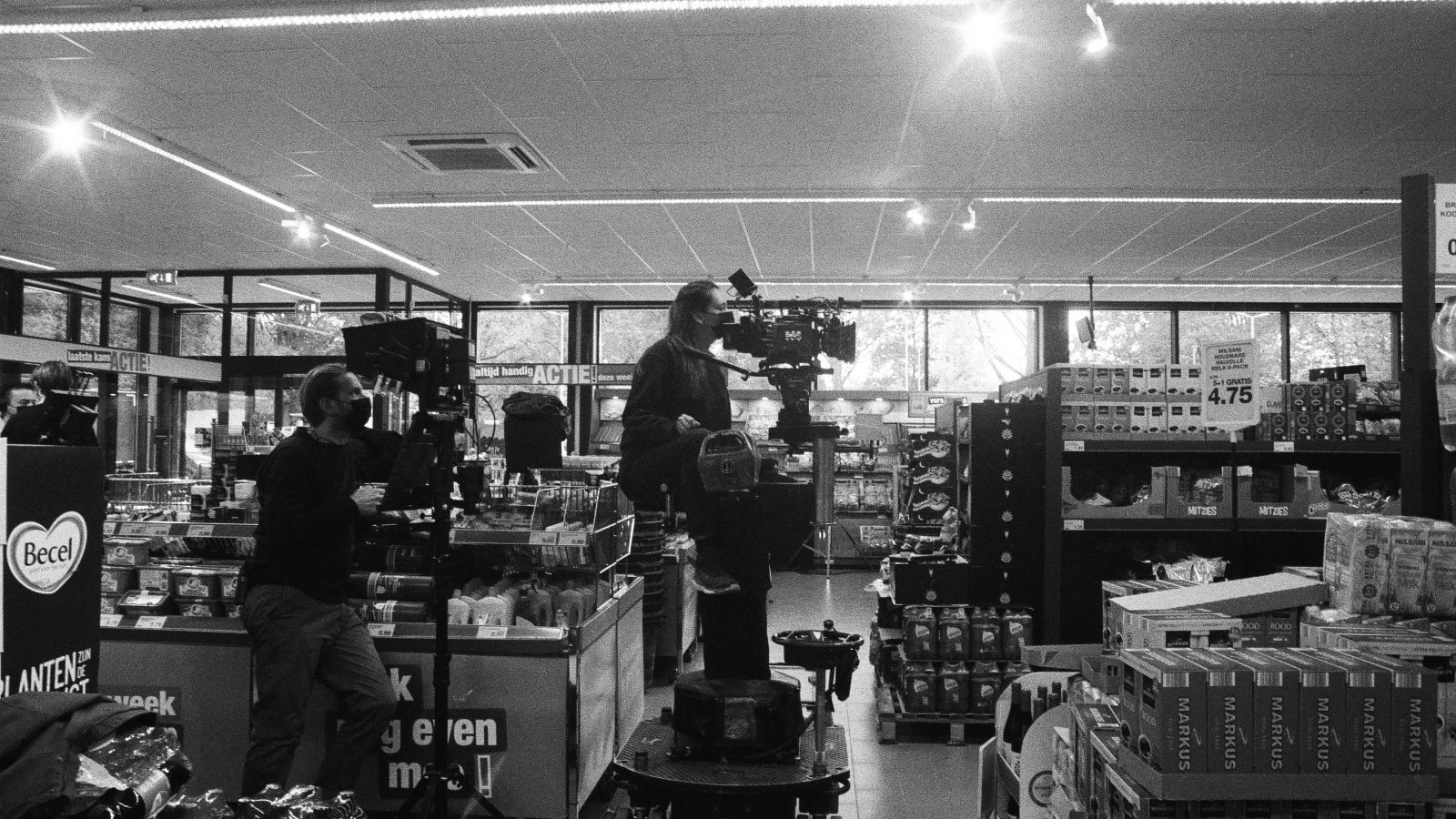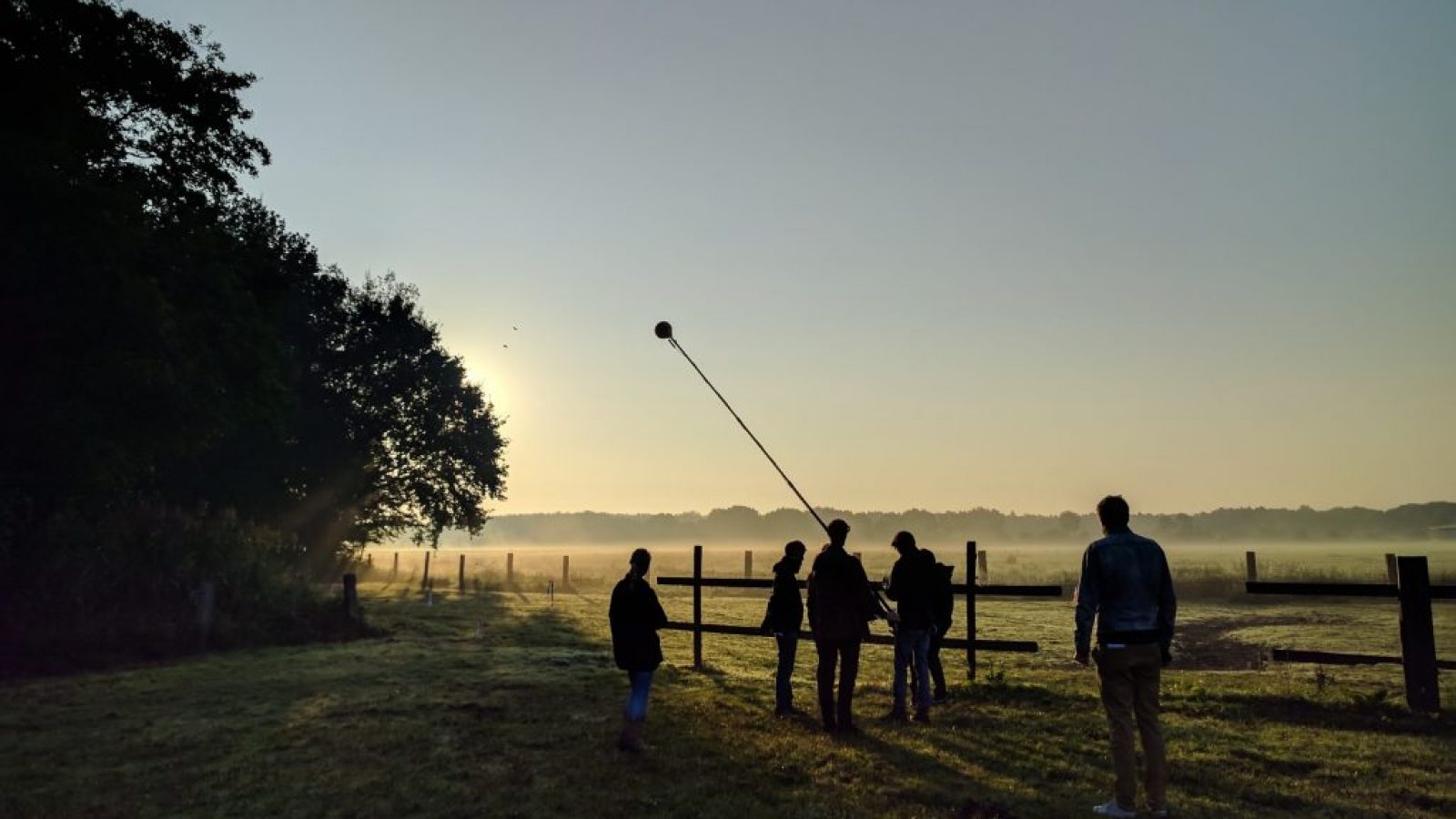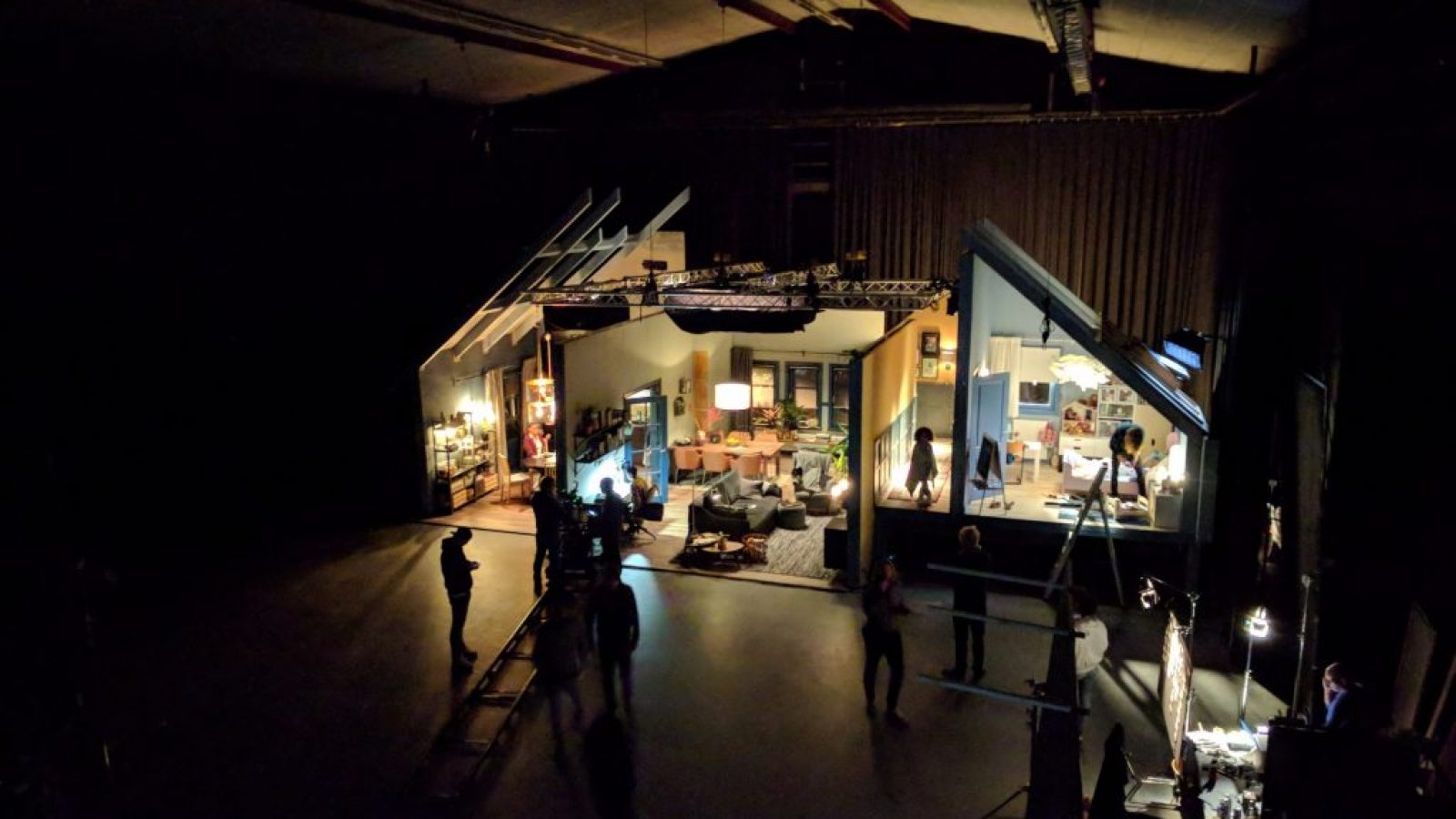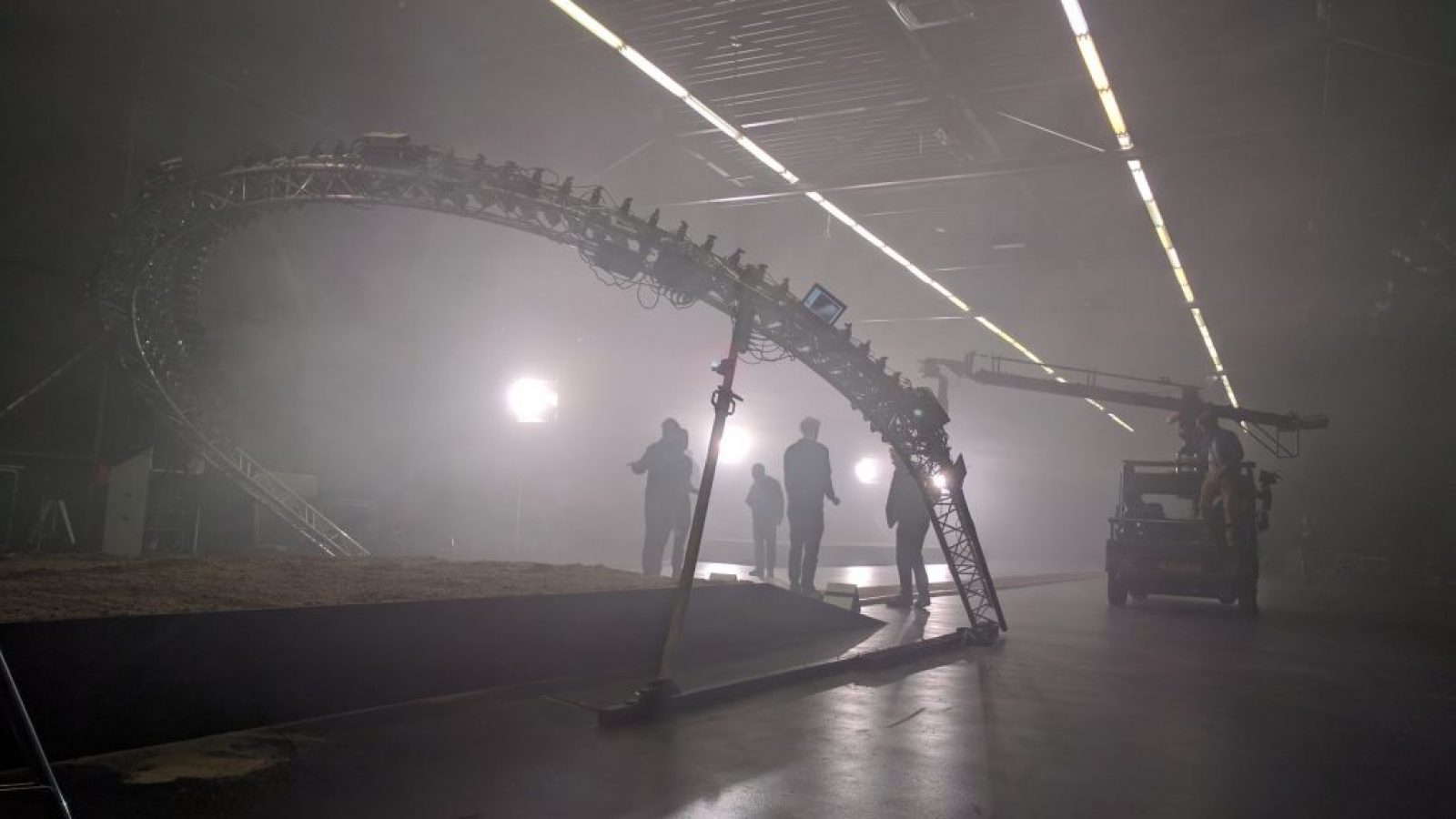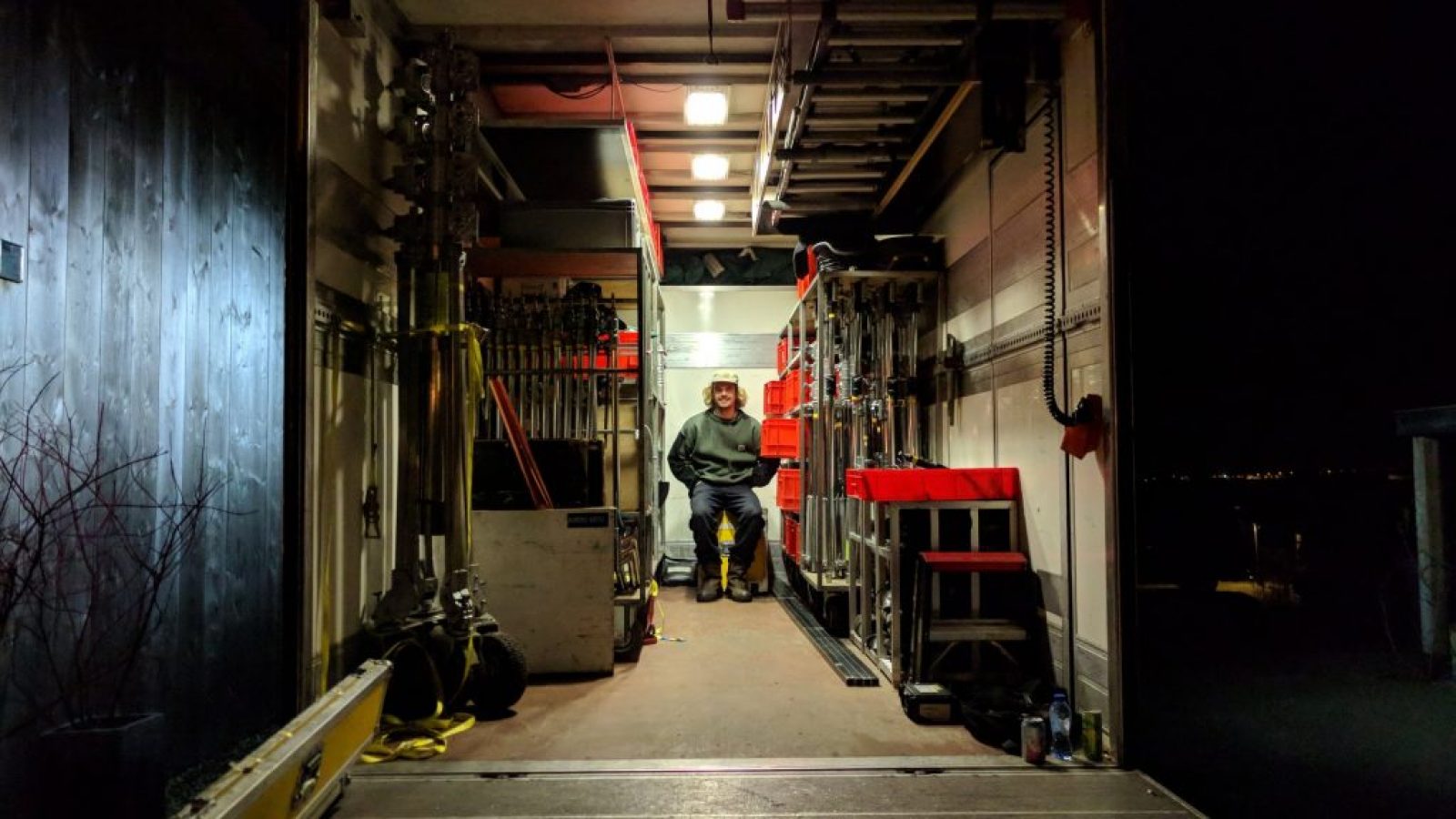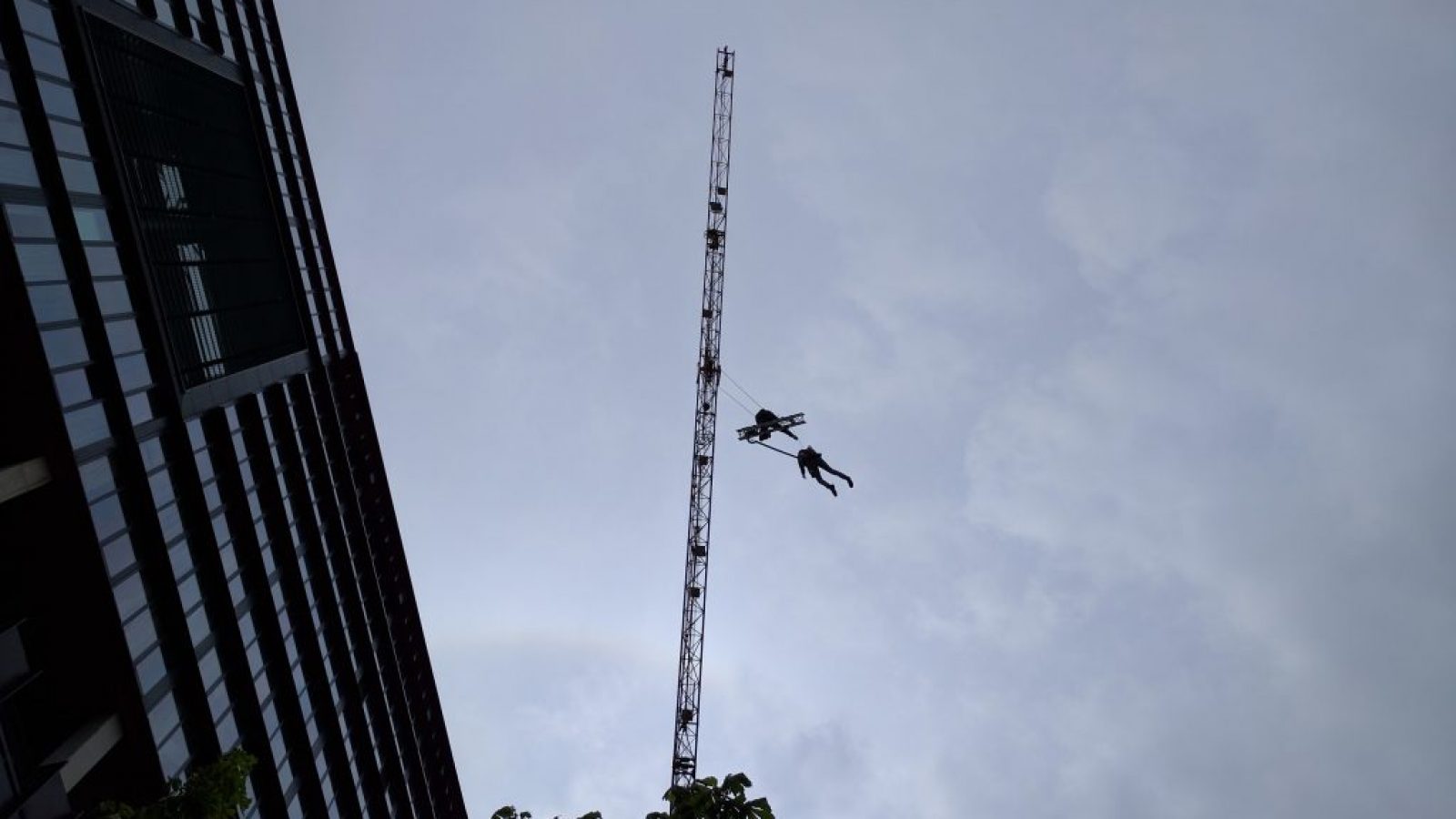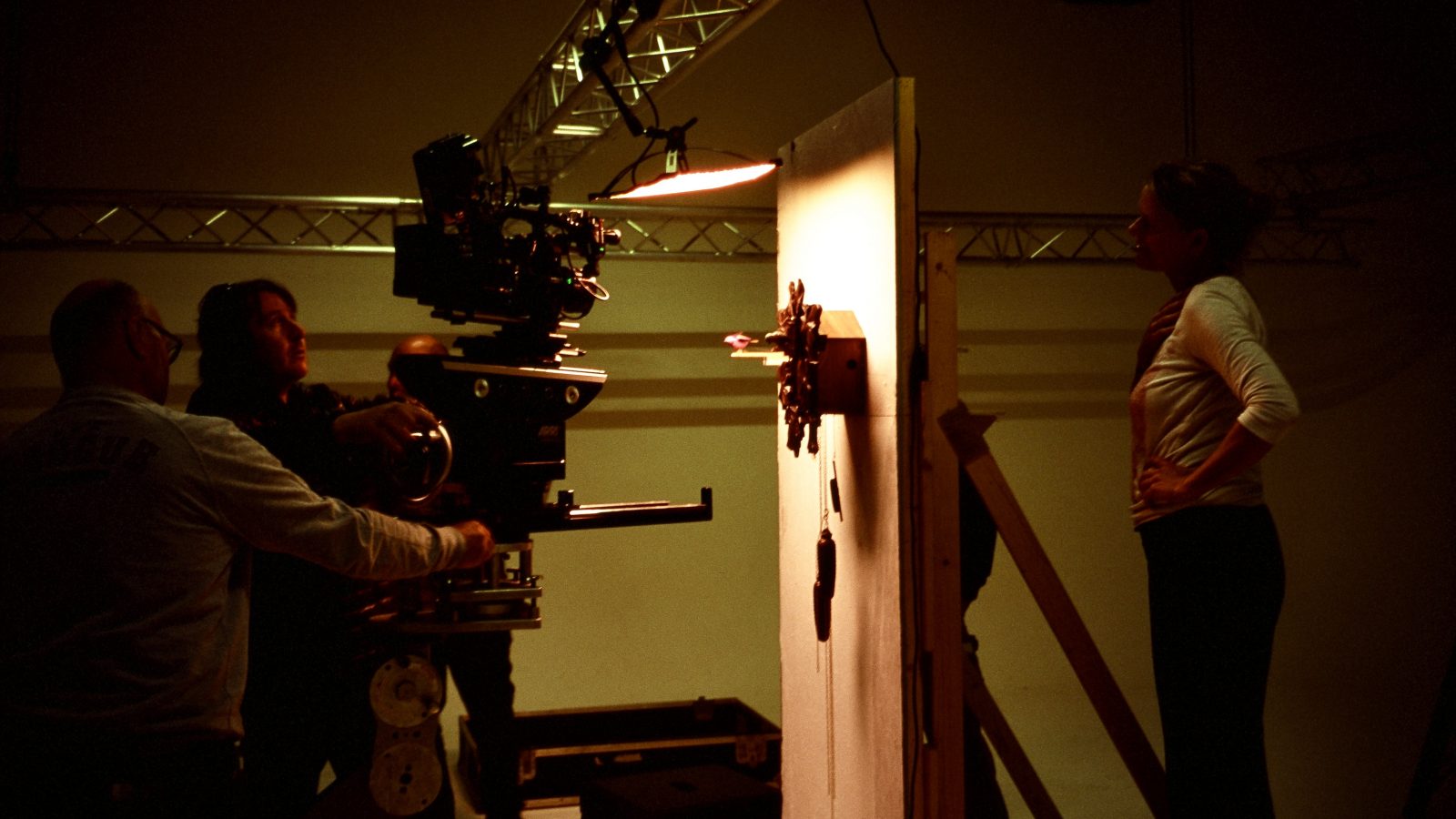 Czar offers a vast supply of rentals with the newest film-equipment, as well as in-house facilities like edit and grading suits and a large number of professional studios.
Casting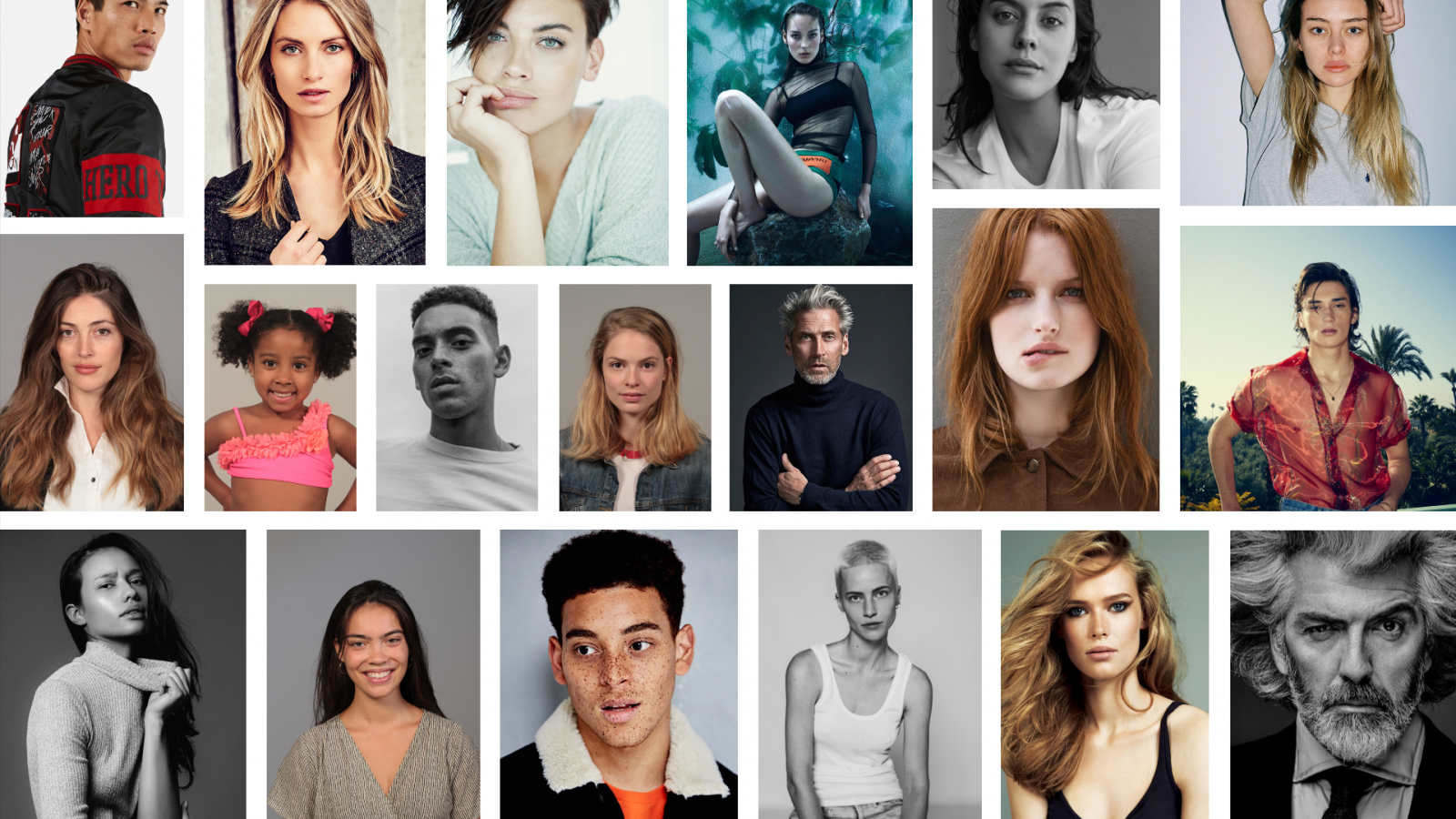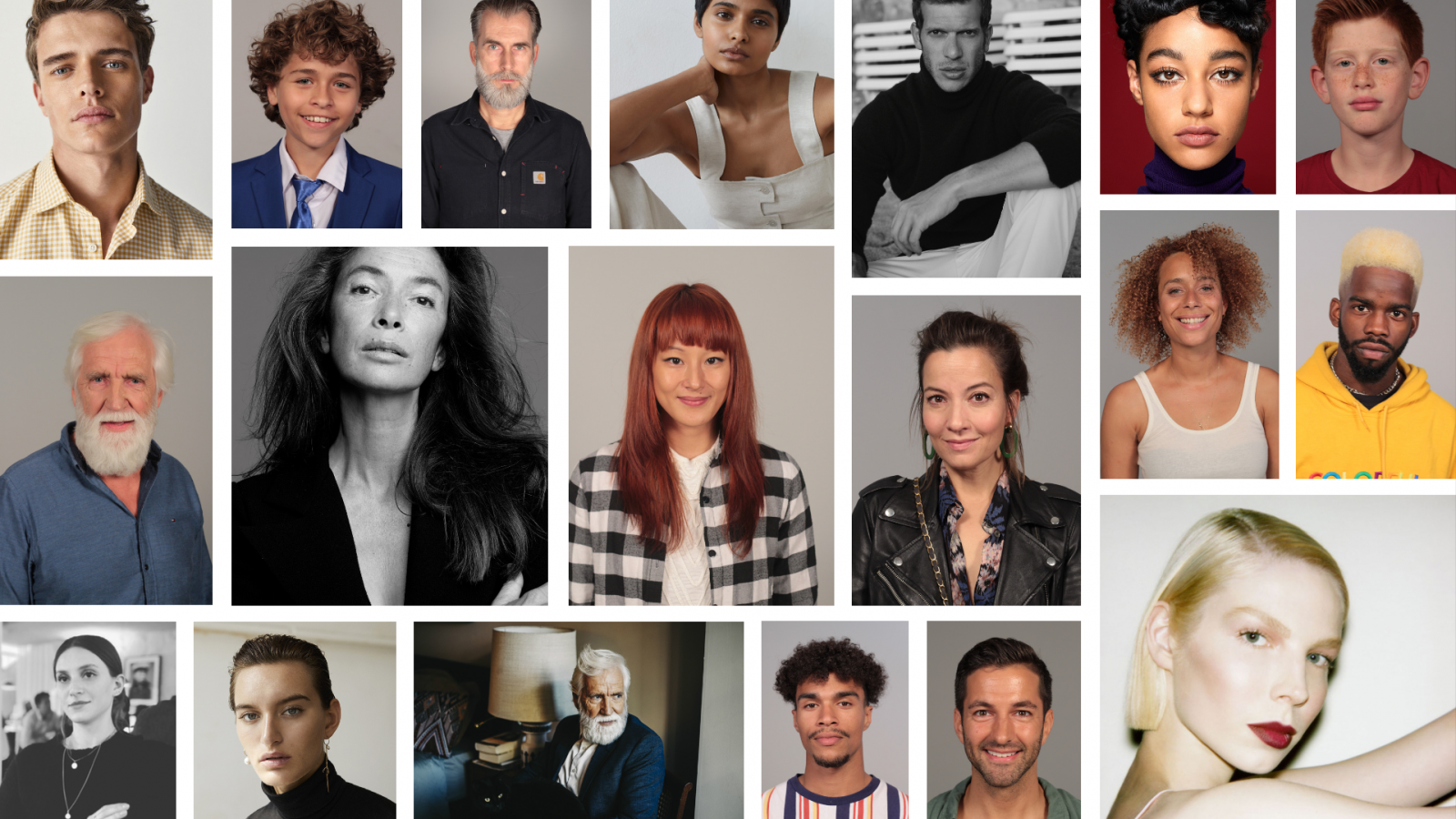 A diverse and multi-cultural country, this is just a small cast selection of what we have on offer here.
Contact
We would love to hear from you! To get in touch please email info@czar.nl or give us a call on +31 20 620 8601